How Much Experience Should Your Executive Assistant Have?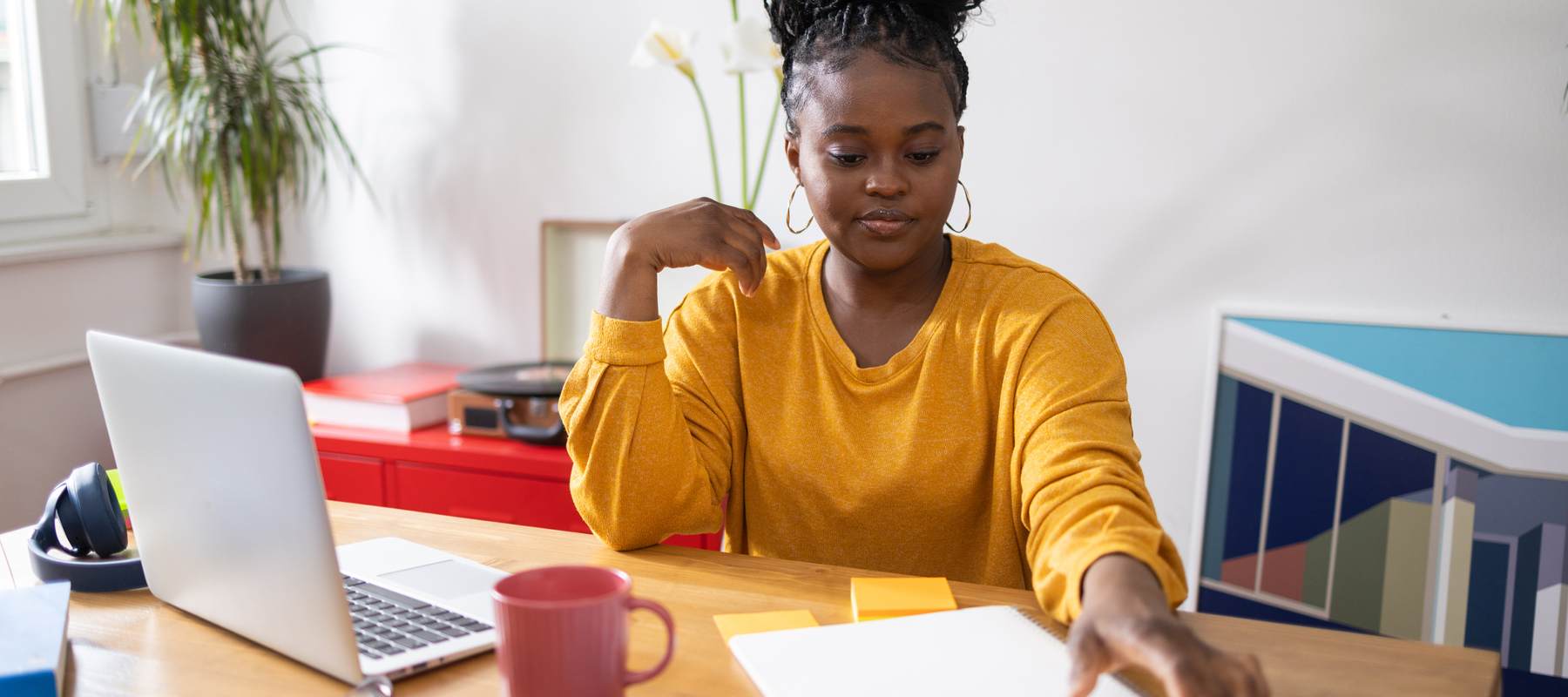 It's easy to assume that more experience is better, but the punchline is that you're better off defining what you need from an assistant before you jump straight to years of experience.
After all, if only you need someone to format reports for you, hiring an assistant with 10 years of experience just doesn't make sense! And vice-versa — if you're a leader looking for a strategic partner, you're going to want an assistant who has done similar work before, maybe even in the same industry.
So what kind of an assistant should you look for? How much experience should you pay for?
Every situation is different. Fortunately, when it comes to choosing the right kind of assistant, there's an easy way to know what you need.
What Counts As A Lot Of Experience For An Executive Assistant?
After a decade of hiring high-level executive assistants here at Boldly, we've found that 7+ years tends to be the tipping point between an assistant who is able to complete a task list and an assistant who can supercharge your productivity.
The latter is the kind of support that leaders, executives, and enterprise companies really benefit from to allow their teams to focus on what they do best –which often isn't admin work!
It's important to note that it's not just about the numbers – you'll want to make sure that the type of experience matches what you're looking for.
For example, an assistant with 7 years of event planning on their resume might not be the ideal candidate if you need help managing your inbox. That's why we spend an extraordinary amount of time screening applications at Boldly to make sure all of our team members have varied, premium-level experience – and then we go the extra mile to personally match them with clients that are best suited to their strengths and working styles.
Of course, not everyone needs to invest in a highly experienced, business-grade executive assistant. In fact, many solopreneurs and entrepreneurs with huge to-do lists can benefit from an assistant with 2-3 years of experience.
When You Don't Need An Experienced EA
The difference between a virtual assistant and an experienced executive assistant can be summed up as tasks vs. trust.
Not everyone needs the most highly experienced and most expensive executive assistant. A virtual assistant may serve your needs better.
What does a virtual assistant do?
Virtual assistants are more task-oriented. That is, you delegate tasks for them to do, and that's their sole focus.
That might include:
Data entry
Maintaining a spreadsheet
Research
Updating customer records
Basic clerical or admin support
Because a virtual assistant is task-driven, they don't need a full understanding of the inner workings of your business. They just need to be prompt at completing tasks.
Pooled virtual assistants are a popular option for those needing virtual assistants. You provide them with your tasks, and whoever is next available completes the task and gets it back to you. They don't know you or your business but focus on getting things done and helping whoever is next in line.
While these tasks are important because they would otherwise eat up your time if you were doing them, they don't require the extensive experience an executive assistant has.
What does a remote executive assistant do?
Remote executive assistants are more integrated into everything you do, and trust in your executive assistant is a big component. We often say that growing businesses move at the speed of trust, and it's true.
Remote executive assistants are more strategic and support high-level executives and leaders by:
Using access to email, bank accounts, and passwords to accomplish tasks
Arranging complex travel plans and meetings
Managing your calendar effectively
Handling confidential or proprietary information
Communicating with clients and team members on your behalf
Representing you to clients and partners
Helping with project management, which may involve decision-making
Knowing a lot about both your business and personal life
How To Get A Highly Experienced Executive Assistant Without The Hiring
A remote executive assistant will be a greater investment than a virtual assistant, and for good reason. Their extensive experience in working in the C-Suite has led to the development of "soft skills" that are required when the work is beyond simply checking off a task.
We also recommend hiring your executive assistant as a W2 employee — it's worth the investment to avoid issues with compliance.
The good news is that you can get the benefits of a highly experienced executive assistant in a more budget-friendly manner by using Boldly. Our remote executive assistants are available to you on a subscription as fractional support, working for you remotely only for the time you need.
Published on September 19th, 2023