What Caliber of Staff Can You Expect?
Meet some of our team members—all experienced remote staff who have the skills, maturity, and passion to move your business forward.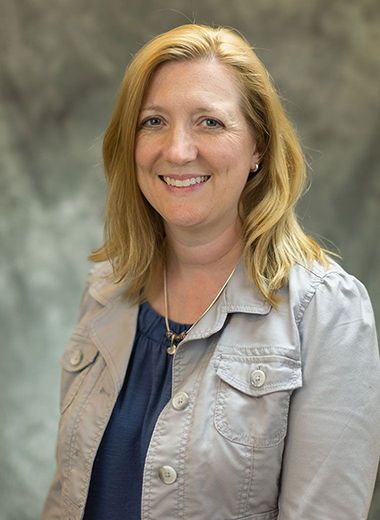 HEATHER
12+ years in the banking industry
Experienced project manager
Communication & brand expert
"Working as an Executive Assistant is very satisfying. I am constantly learning new things, while using my skills to support clients I like and respect."

Heather
"We used to have top notch quality support in banking so when we started our own business we looked up several executive assistance companies to match our desired standard. I cannot recommend Boldly's service highly enough!"

Rafa Sarandeses

Partner, Third Way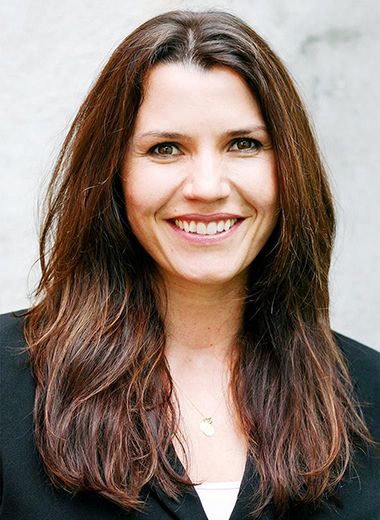 CARMEN
11 years as Marketing Manager
Responsible for content & event production
Fluent in English, German, and French
"Working with people who share common business values is very fulfilling for me."

Carmen
"Carmen has the exact skill set I need – fluent in Swiss German – and from day one she has been able to adapt to my working style and my needs. Not only that – she is very productive, thinks outside the box, asks the right questions and anticipates what I need! "

Goncalo Crespo

Founder, Music&Co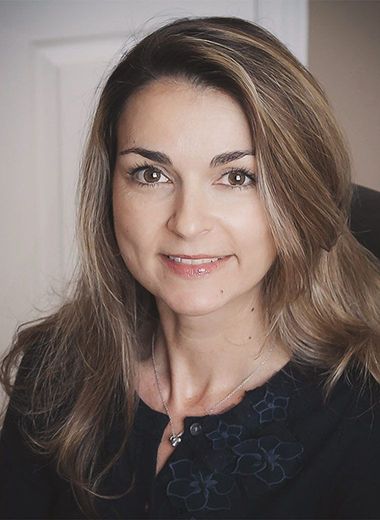 CYNDI
20 years supporting C-level execs
Extremely organized, efficient and productive
Diverse skillset from bookkeeping, admin to customer service.
"I love working for Boldly because of the diversity of the work, and inspiring clients."

Cyndi
"Working with Cyndi, I have been able to focus on the highest leverage tasks and have a reliable partner in the process. The fact that Boldly matches its assistants to your needs and personality is invaluable."

Jon Davis

Management Consultant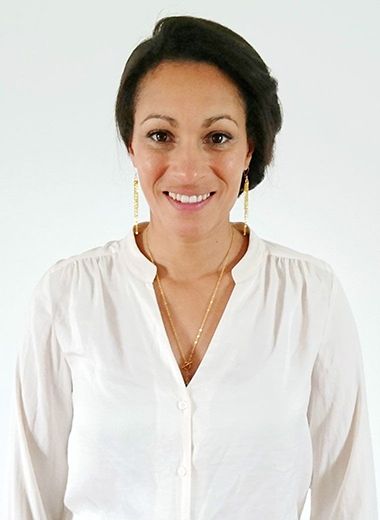 PRUDENCE
10 years supporting C-level execs
Specialist in co-ordinating complex travel itineraries
Organizes busy schedules across continents and timezones
"It's great working with such determined clients and being part of their success."

Prudence
"Prudence, is very committed to our success and has integrated rapidly into our working culture. It is really a pleasure to work with her and has been a great time saving decision for our business!"

Nathalie Rozencwajg

Architect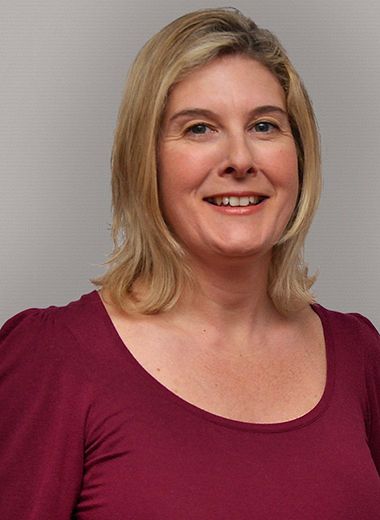 ANDREA
20 years in the media industry
Senior Administrator to top level executives
Passionate life and business organizer
"Working as a VA enables me to work with amazing clients. Each day is a new challenge."

Andrea
"I've been working with Andrea for several years now. I no longer do any scheduling and I'm no longer first responder on my emails. Things are happening that weren't before because I wouldn't get round to scheduling them. I have fuller and more productive weeks."

David Jaffa

Founder, Penda Learning
KALI
12 years in communications, development & strategy
Accomplished writer and editor
Experienced in technology and non-profit startup environments
"Growing my experience and applying my skills with dynamic and inspiring clients can't be beaten."

Kali
"Kali has helped me and my business get to the next level. With both administrative and marketing support she has given me the freedom to expand my business."

Josh McNary

Marketing Technologist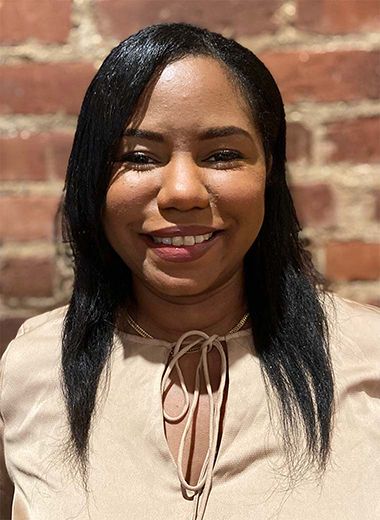 MARA
12+ years in project development
Specializes in resource management, vendor/client relations and logistics management
Experienced project manager working with small businesses and non-profits
"I have the opportunity to learn and grow in my experience while simultaneously applying my skills to help clients' projects succeed which is very rewarding."

Mara
"With Mara, we no longer need to spend nights and weekends catching up with paperwork. Not only do we have more time to design, but we are now able to take on larger projects knowing we have the infrastructure in place and can easily expand our team if necessary."

Anelle Gandelman

A-List Interiors
Quality First
We understand that performance and reliability are critical so we focus extensively on the quality of our team members—providing you with experienced professionals who have the skills to step straight in and play a key role in your business. Your dedicated staff of executive assistants, marketers and more can integrate into your team to interact seamlessly with your clients, suppliers, and other team members.
How We Work
Want to see more of our team?
Visit our team page to meet more of the people that make it happen.
Go team
Let's get you the support you need!
No payment is required until you've met your team member and are ready to start working together.
You'll be up and running in no time.
Find out if Boldly is a good fit for your business.
Shoot us your name and email address and we'll send you more information to help you decide.