Productivity Boosting and Relief for Busy Solopreneurs
"Being a solopreneur is a tough road. You're simultaneously every company department, all while trying to keep focused on doing the thing you love. Having my Boldly staff member as part of my team has helped to relieve daily tasks allowing me to focus on clients and projects."
TONY PASQUALE, Real Clear Now
How Boldly's Personalized Approach Works
Tell us about your ideal staff

We get that each business is unique and that your requirements are specific. In a short, productive meeting, we'll listen carefully to your requirements to ensure that we suggest the right staff member to match both you and your business.

Meet and approve your staff

We'll recommend an experienced staff member based on your requirements. You'll speak to them to verify that it's a good match—before you sign up, so that you have that extra level of confidence in the person you'll be working with.

Launch and track

Your staff will learn about your business, how you like to work, and tools you like to use. (They can also recommend collaboration and business tools.) You'll see everything your staff does in an easy-to-use dashboard.
Our Virtual Assistants are Skilled in the Tools You Use Every Day
Boldly's team are up to speed and ready to jump right in with some of the most popular applications on the market. Tools like...

At the end of the day, your success is our success.
We'll move heaven and earth to help your business succeed.
How do we support Solopreneurs?
Our staff members work as an integrated part of your business, filling key functions such as executive assistance, marketing, project management, accounting and more, allowing you to expand without the hassles of recruitment and hiring.
What sets us apart is the experience and quality of our team. There are no junior members of the Boldly team. You'll be matched with a US-based assistant that has extensive professional experience so that you have access to the level of professionalism you'd expect at a large company.
What Caliber of Staff Can You Expect to Work With?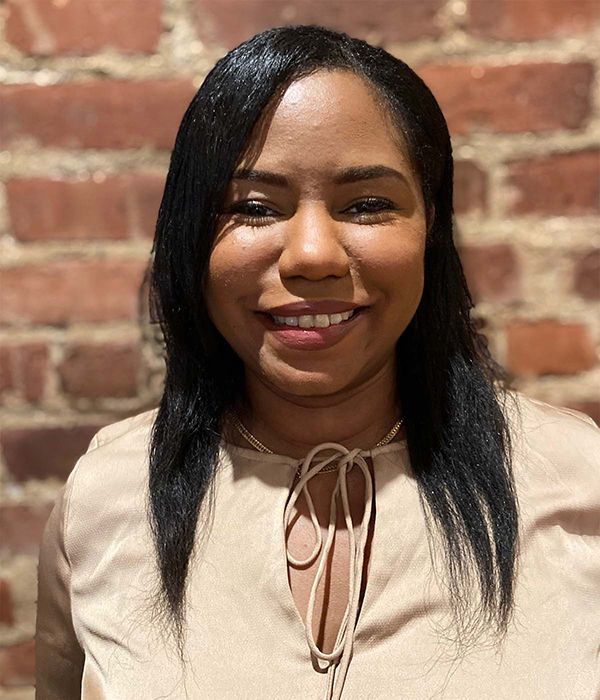 Mara
12+ years in project development
Specializes in resource management, vendor/client relations and logistics management
Experienced project manager working with small businesses and non-profits
I have the opportunity to learn and grow in my experience while simultaneously applying my skills to help clients' projects succeed which is very rewarding.

- Mara