Hundreds of leadership teams trust premium Boldly assistants.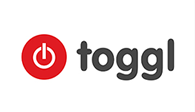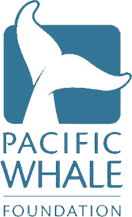 Executive Productivity
"Our lives are easier and as a team we are achieving more. Our Boldly EAs are phenomenal."
— Kyle Butler, Investment Professional – Permira
Read the story

A Trusted Partner
"My Boldly EA knows more about what I'm going through professionally and personally than anyone else I work with. She makes sure I'm on top of everything I have to be."
— Anna Marie Wagner, SVP – Ginkgo Bioworks
Read the story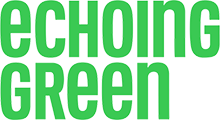 Mission-Aligned Support
"We really wanted folks that could grasp our mission and quickly understand the work that we do. Boldly gives me peace of mind."
— Sharyanne McSwain, COO - Echoing Green
Read the story

"Boldly has been an excellent partner to us over the last year as we have continued to grow in both the US and the UK."
"Our Boldly staff are integral to our team. Thanks to Boldly's ability to find such a good match for our needs we're definitely more effective."
"Boldly does great diligence in connecting talented folks like Jenny and Jill with businesses like Alinea. I can't recommend them highly enough!"
Previous
Next
Executives share the ROI of their premium Boldly assistant