Our Legal and HR teams sweat the details so that you don't have to.
"My Boldly executive assistant plays a very key role in supporting me and my business.
It's important to me that she is happy, and gets the benefits of being a Boldly employee.
I love what these guys do to support and retain their team."
John Shipley, NY
Your dedicated Account Manager
is with you all the way
Your account manager is always on hand to help you get started and to accompany you as your requirements evolve. We really get to know you and your business so you'll never feel like just another customer. In fact, with your account manager just a phone call or email away, we make personalized service our highest priority.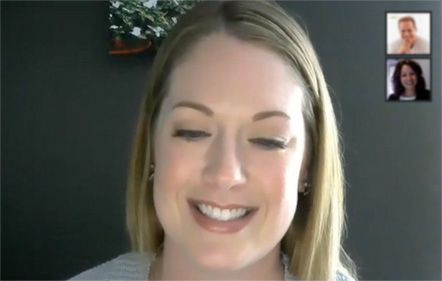 Stephanie, one of our account managers, helping a client get started in their complimentary launch meeting with their new remote staff.