Compliant Remote Staffing for Enterprise Clients
"As a busy Chief Executive, working with Boldly has made a big difference, most notably in the time I've gotten back. Having someone I trust to take care of important details leaves more time to focus on the things that are most important strategically. My executive assistant supports me with travel planning, meeting planning, calendar coordination and management, and correspondence. To anyone who is not sure about getting started with subscription staffing I would say – try it!"
MATT GRESGE, AIA Corporation
How Boldly's Personalized Approach Works
Tell us about your ideal staff

We get that each business is unique and that your requirements are specific. In a short, productive meeting, we'll listen carefully to your requirements to ensure that we suggest the right staff member to match both you and your business.

Meet and approve your staff

We'll recommend an experienced staff member based on your requirements. You'll speak to them to verify that it's a good match—before you sign up, so that you have that extra level of confidence in the person you'll be working with.

Launch and track

Your staff will learn about your business, how you like to work, and tools you like to use. (They can also recommend collaboration and business tools.) You'll see everything your staff does in an easy-to-use dashboard.
Our Virtual Assistants are Skilled in the Tools You Use Every Day
Boldly's team are up to speed and ready to jump right in with some of the most popular applications on the market. Tools like...

At the end of the day, your success is our success.
We'll move heaven and earth to help your business succeed.
How do we support Enterprise Businesses?
Our staff members work as an integrated part of your team, filling key functions such as executive assistance, marketing, project management, accounting and more!
What sets us apart is the experience and quality of our team. There are no junior members of the Boldly team. You'll be matched with a US-based assistant that has extensive professional experience so that you have access to the level of professionalism you expect as a large company.
What Caliber of Staff Can You Expect to Work With?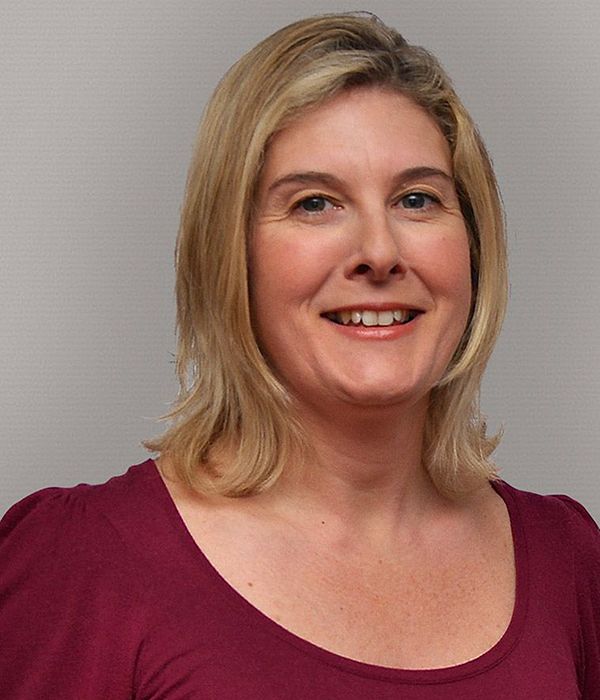 Andrea
20 years in the media industry
Senior Administrator to top level executives
Passionate life and business organizer
Working as a PA enables me to work with amazing clients. Each day is a new challenge.

- Andrea