How "Phenomenal" Executive Assistants Drive Growth at Permira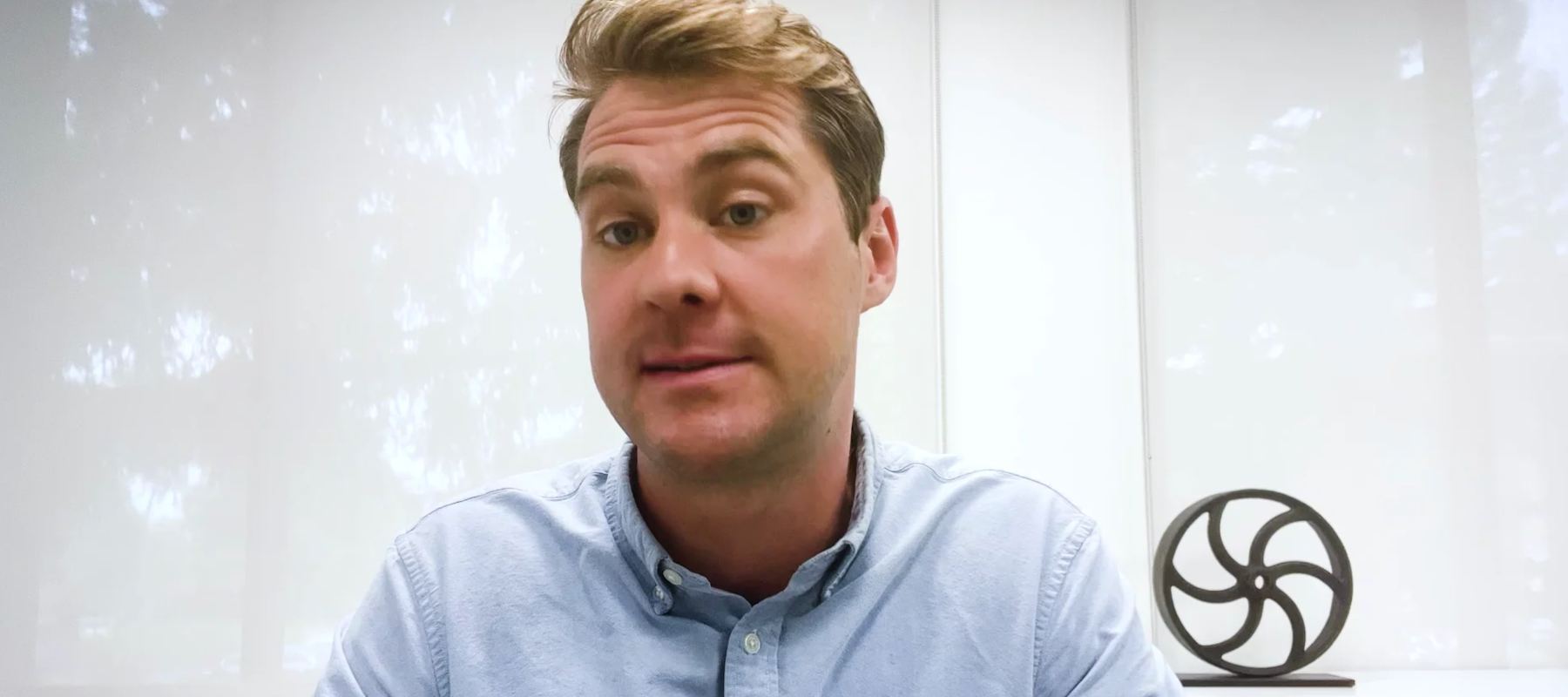 Permira is a global investment firm with 16 offices across Europe, the United States, and Asia. Before coming to Boldly, associates and analysts were spending huge amounts of their time on admin work. Things were slipping through the cracks from time to time as their junior team didn't have dedicated support.
Boosting Efficiency, Achieving More
Permira needed a long-term solution for administrative support but wanted the flexibility of subscription staffing–a managed service that embeds fractional executive assistants alongside Permira employees.
Kyle Butler, Investment Professional at Permira, explains, "Boldly EAs can seamlessly assist four to five people, so we were able to give each of our analysts, associates, and VPs dedicated one-to-one support. Every single one of our Boldly EAs helps us be more organized and efficient. Our lives are easier, and as a team we are achieving more of our Permira objectives." 
A Flexible, Scalable Solution
With Boldly, Permira has access to top quality, premium executive assistants with 10+ years of experience but also the benefit of flexibility—quickly adding fractional, scalable support for different roles. Permira began with one Boldly team member working 20 hours/week but quickly expanded to an entire team of dedicated Boldly EA's across a number of functions, including assistants with niche backgrounds in HR and their CRM — exactly what Permira was looking for.
Kyle shares, "One benefit of the fractional model is that it lets us ebb and flow support as demand and capacity change. When our team was growing very rapidly last year we increased Boldly hours across the board. We are also able to pare back a bit and save cost in the summer when things are a bit slower for us."
Trust
Permira demands the best from everyone they work with, whether it's their advisors, consultants, lawyers, or executive assistants. Beyond flexibility and skills, what makes an executive assistant "the best" for Permira is a high level of trust.
Speaking of his own Boldly executive assistant, Alyssa, Kyle says: "I view Alyssa as a trusted partner. Say I've been emailing with a CEO or advisor and I want to schedule a meeting, I don't feel the need to be the person to engage in coordinating. I fully trust her to manage those high-level relationships and be the face of Permira."
According to Kyle Butler, "We weren't looking to compromise on quality. We came to Boldly looking for the same top-quality, premium EA talent that we hire internally. With Boldly we also get the benefit of flexibility."