Streamlining Social Innovation: How Echoing Green Leveraged a Boldly EA to Achieve Greater Impact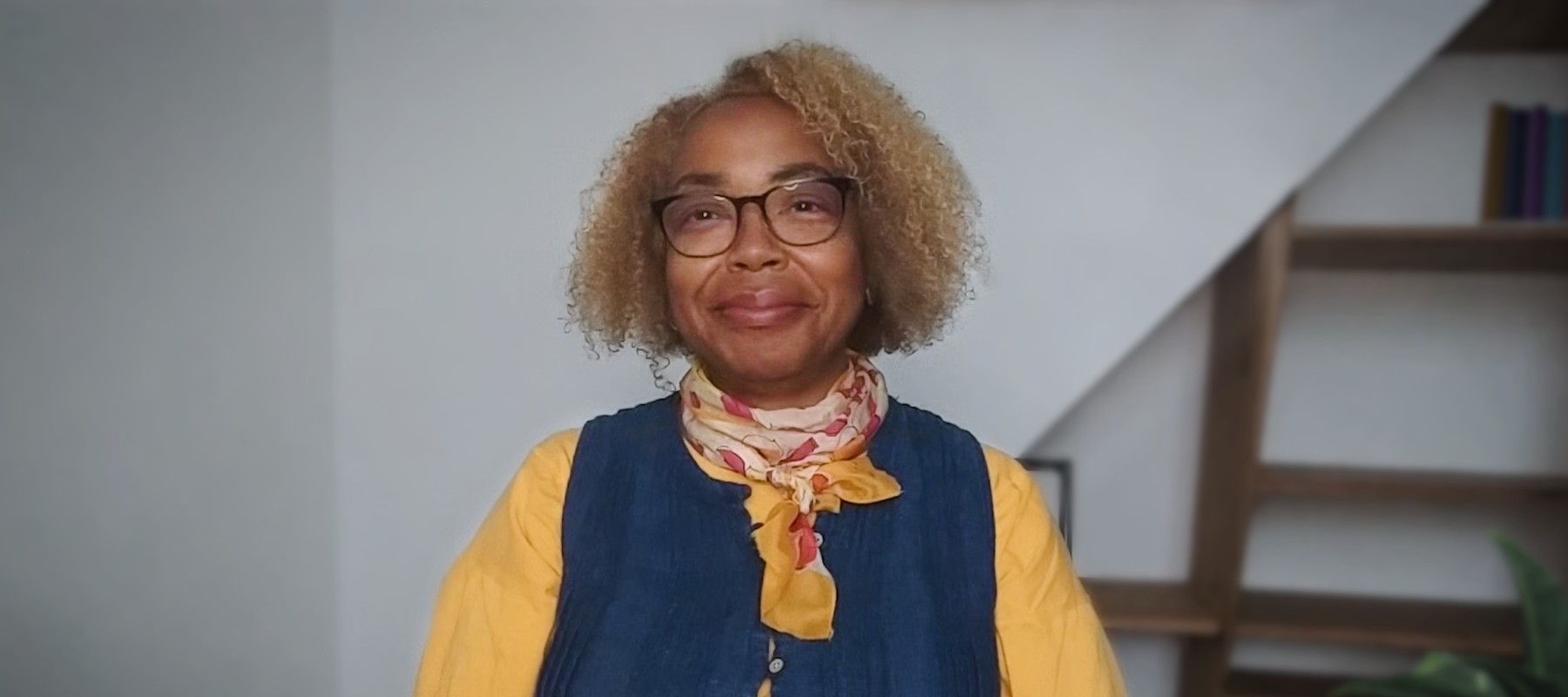 Echoing Green is firmly seated at the intersection of social justice and social innovation.
They provide seed investment to social entrepreneurs who focus on equity. Their organizational goals and values are tightly intertwined, making it vital that all team members share those same values.
However, they realized that without executive assistants, they were overwhelmed with admin work and daily tasks. It was clear they were less productive because of it.
Aligned With Your Values
Echoing Green selects and works with the best entrepreneurs who have an equity lens, giving them vital financial support. Everything they do, and the reason they exist, stems from their core values.
Finding a much-needed remote executive assistant that aligned with those values wasn't optional.
"We really want folks that can grasp our mission and can understand the work that we do," said Sharyanne McSwain, COO of Echoing Green.
What they saw in Boldly encouraged them to use their executive assistant services. In addition, the fact that Boldly's assistants are W2 employees with benefits like paid time off and 401K matching was a key decision factor. "Boldly supplies benefits for their executive assistants. That's very important."
Echoing Green's insistence on taking care of their community of social investors as well as their own team was mirrored in Boldly's own values. Because we take care of our team at Boldly, our executive assistants are able to help take care of our client's team.
Flexibility You Can Trust
Managing an organization without excellent executive assistants is tricky, as Echoing Green discovered.
Daily admin tasks, along with delicate client information, all need immediate attention or the workload compounds. Yet every organization has their own unique needs, and a cookie-cutter approach won't work.
"We decided to work with Boldly because we don't need more than 20-25 hours a week," McSwayne said. The subscription staffing option provided the flexibility they could grow with.
That subscription-based flexibility doesn't mean lesser quality executive assistants, however.
"The number one benefit of working with Boldly is peace of mind," McSwayne acknowledged. "My assistant Jill does the work as a trusted partner. The idea that you have an assistant you can trust, who is taking care of everything, gives me peace of mind."
With Boldly's Fortune-500 experienced executive assistants, there's no need to worry about travel arrangements, schedules, or confidential client information. Echoing Green has tapped into not only the flexibility we offer through subscriptions, but the quality that leads to complete trust.
It's that trust that makes our executive assistants quickly become a real member of your team. With the help of Boldly's executive assistants, Echoing Green was able to meet key benchmarks.
"Boldly has made my life cleaner and clearer," McSwayne said, noting that Boldly staff had been able to help them meet organizational goals and become more productive with a refreshed focus. "I work better and I work more effectively and more efficiently."
With Boldly executive assistants working in tandem, Echoing Green is empowered to do more with the funds entrusted to them to make a difference in the world.
Published on January 25th, 2023