Virtual Assistants vs. Traditional Assistants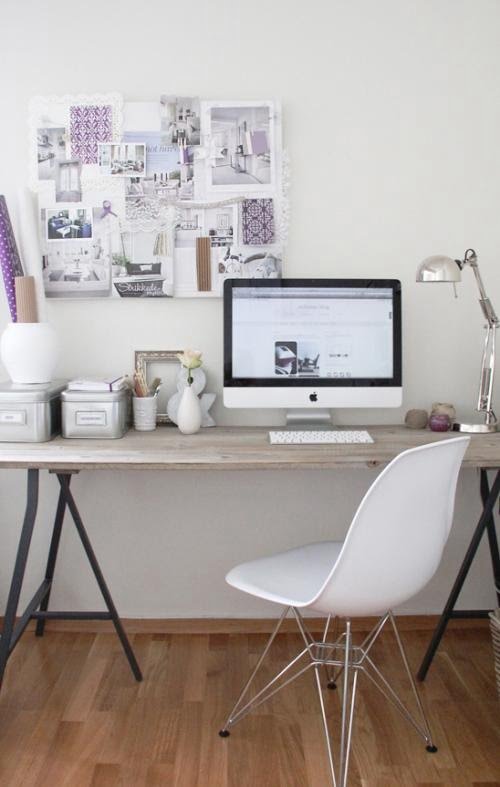 Any business can hire a virtual assistant – you don't have to be big, or small. If you need an extra set of hands to get organized, get your work done, and stick to regular working hours, then you definitely need to take the leap and find out more about hiring an assistant.
There are many kinds of assistants – virtual, traditional, temporary, part-time, administrative, technical. For the main part, these fall into two main categories: Traditional and Virtual.
The Pros And Cons Of Traditional Assistants
Traditional assistants work from your office, either half day or on particular days of the week as a part-time assistant, or every day during office hours as a full-time assistant.
Traditional assistants are employees or are contracted, so they require time off, sick leave, and must work during approved working hours for limited periods at a time.
Traditional assistants require on-going training, and must be provided with office space, desk space, stationery, a computer and other facilities as required.
Your assistant is available during her working hours, and you must provide enough work to keep her busy – this may include other duties such as answering the phone, providing customer support, or helping other people in your business with administrative duties.
You need to hire a traditional assistant who lives within commutable distance of your office.
The Pros And Cons of Virtual Assistants
Virtual assistants work from their homes or office spaces, on-demand, as and when you need them. You can contract them for a set number of hours per day, week or month, or you can hire them on an as-needed basis.
Virtual assistants can work the hours you need, when you need them. There are contractual agreements in place, but they are not limited to traditional working hours or methods. If you need somebody 24/7, your virtual assistants can work in a team to provide you with round-the-clock support.
Virtual assistants constantly strive to stay up to date with new technologies and undertake personal training. They provide their own equipment and software, although you may have to provide specialist software if your company requires it.
A virtual assistant can be available 24/7 and only works the hours you request.
Virtual assistants live around the globe, so you can hire the best person for the job – wherever they're based.
Which assistant is right for your business – traditional, or virtual? What's the deciding factor when choosing between them?
May 2022 Update: Times have changed, and Virtual Assistants with this level of expertise are now typically called Remote Executive Assistants.
Topic: Remote Executive Assistant
Updated on December 17th, 2022