The Power of Investing In Executive Assistants In 2023 For Long-Term Success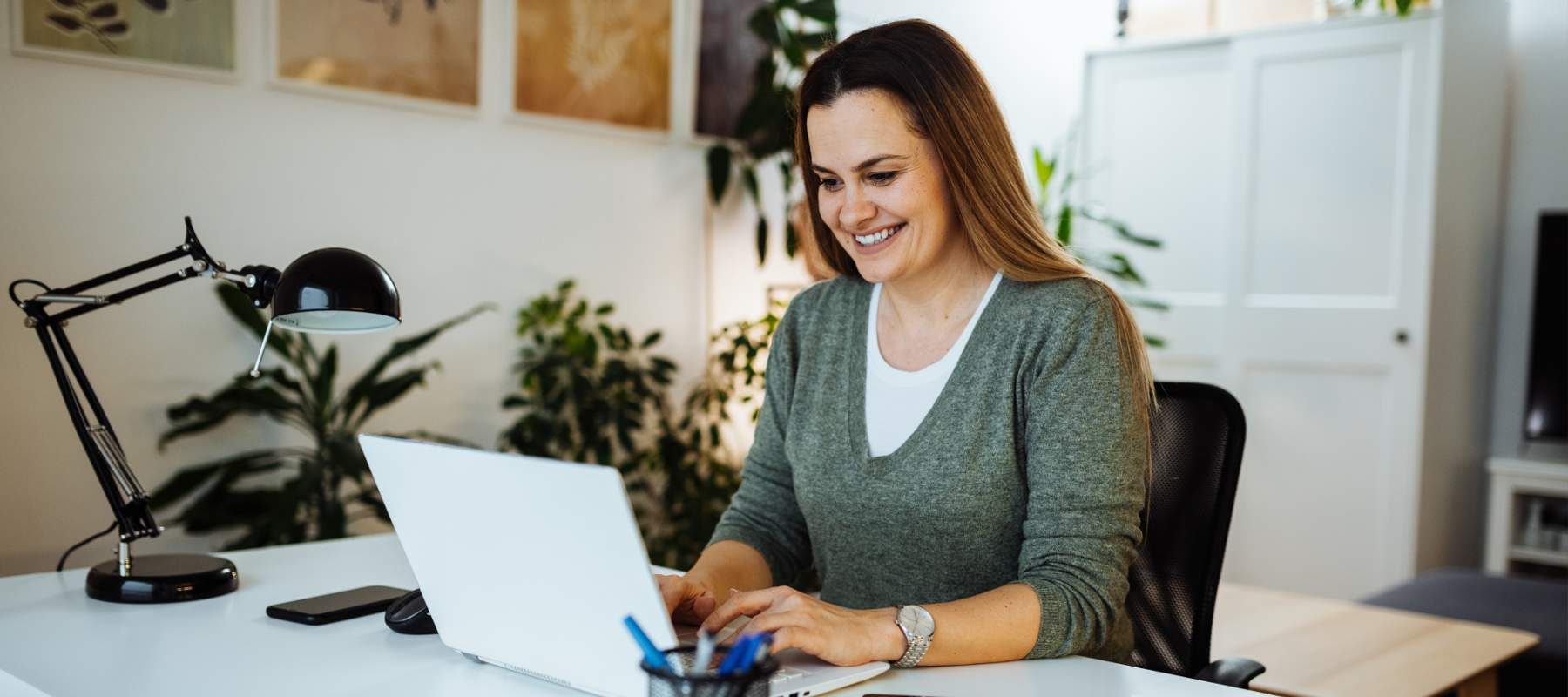 Even though it still feels like 2023 is just getting started, leaders and executives are continuing to face a multitude of challenges and uncertainties. As companies hold their breath to see what the future will hold, more and more businesses are starting to take a hard look at their budgets and bottom lines.
As businesses start to really think about their costs, it can be tempting to want to scale back or freeze on staffing — especially administrative and operational positions.
When leaders mislabel the executive assistant role as an extraneous and unnecessary "perk" or "status symbol," as The Wall Street Journal recently reported, it's easy to see why these are among the most vulnerable.
But big-picture executives know that a high-level trusted EA is a wise investment to leverage your time. And as leaders are increasingly being asked to do more with less, the best executives are recognizing the power of investing in an executive assistant.
Executive assistants are the unsung heroes who keep day-to-day operations running smoothly. From managing schedules and appointments to handling travel arrangements, EAs ensure that executives can focus on the bigger picture – leading and growing their business. Your executive assistant streamlines workflow and enhance efficiency, ultimately leading to better decision-making and increased productivity.
We sat down with three of the leading voices in the executive assistant world and asked them why companies should continue to invest in administrative support in 2023.
Here's what they said:
Without An EA, Executives Get Stuck In The Weeds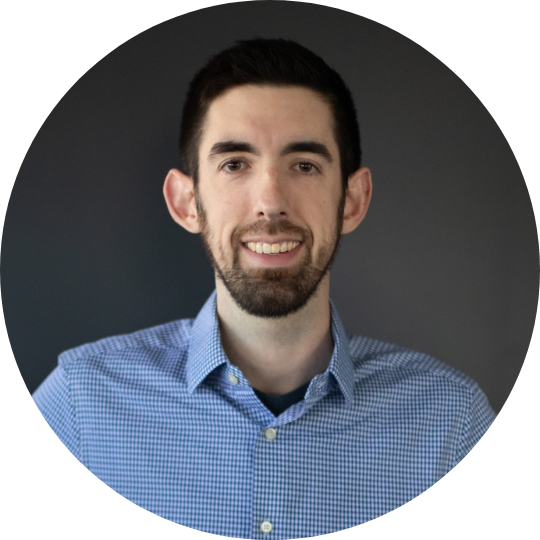 "The macro environment is full of uncertainty and the pressure on executives and business owners to 'figure it out' is extremely high. I've seen executives hesitate to hire and/or invest in an executive assistant or other administrative staff because of this. But what happens to these executives? They spend way too much time 'in the weeds' of their business and end up neglecting the critical, strategic problems that, if solved, will get their business through these challenging times."
– Jeremy Burrows, Author of the #1 Amazon bestselling book The Leader Assistant: Four Pillars of a Confident, Game-Changing Assistant, Host of The Leader Assistant Podcast, and EA to the CEO of Capacity
A Strategic Partnership With Your EA Helps You Retain Talent, Build Trust, And Succeed Faster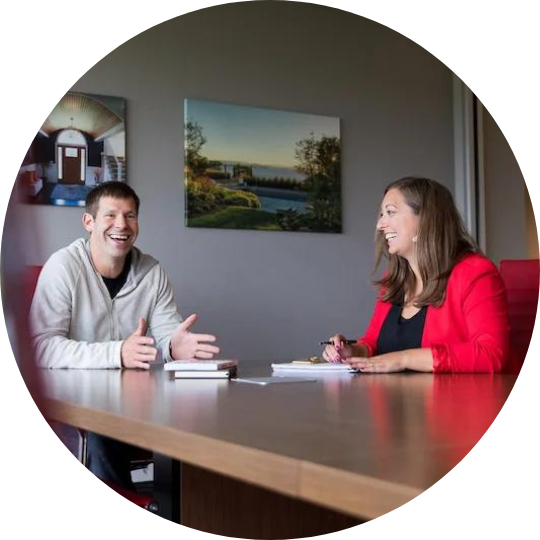 "Investing in your strategic (EA) partnership is the #1 investment you can make in your business…. The companies who invest in their executive assistants and administrative staff in 2023 are the companies who are going to build a stronger workforce, retain talent, build trust and loyalty with their team members, and ultimately succeed (arguably better and faster than their competitors)."
– Adam Hergenrother & Hallie Warner, co-authors of The Founder & The Force Multiplier: How Entrepreneurs and Executive Assistants Achieve More Together and hosts of the Business Meets Spirituality podcast and The Founder & The Force Multiplier podcast

A Trusted EA Is The Backbone Of The Company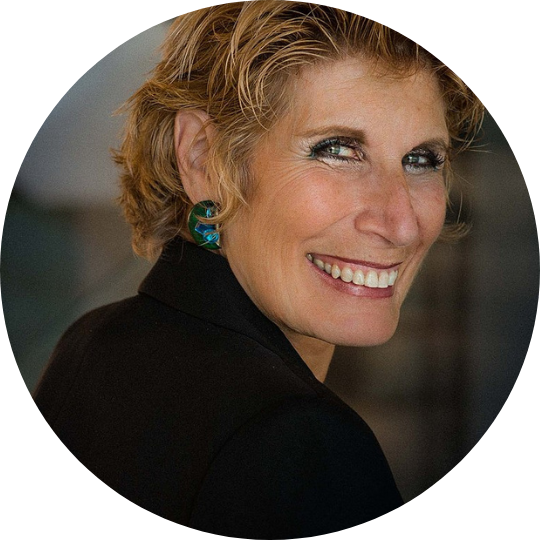 "One of the hidden golden (human) resources in a company is the administrative staff. Because of the new demands of the fractured workplace, many EAs are taking on new responsibilities such as onboarding, interviewing candidates, computer training, and disaster planning. Many members of this group are now considered part of the ELT – Executive Leadership Team – and as vital and respected business partners with a welcome seat at the table. They are spoken about as the backbone of the company, the right arms to leaders, the eyes, the ears, and the face of the company culture. Pretty important body parts! As such, EAs fill a vital role and most definitely not as status symbols!"
— Bonnie Low-Kramen, author of Be The Ultimate Assistant and Staff Matters
Looking Ahead
Although we'd love to be able to gaze into our crystal balls to predict what the rest of 2023 may bring, it's impossible to know what the future holds. But even in the midst of economic uncertainty, investing in a trusted executive assistant allows leaders to drive innovation and expansion, ensuring they're well-positioned for whatever challenges may lie ahead.
Don't underestimate the value of having an exceptional support team behind you.
The good news is that you might not need a full-time assistant. Businesses and executives are turning to remote EAs, fractional executive assistants, and sharing executive assistants to fill the gap and power their business operations for long-term success.
Updated on April 3rd, 2023