How to be successful in managing virtual teams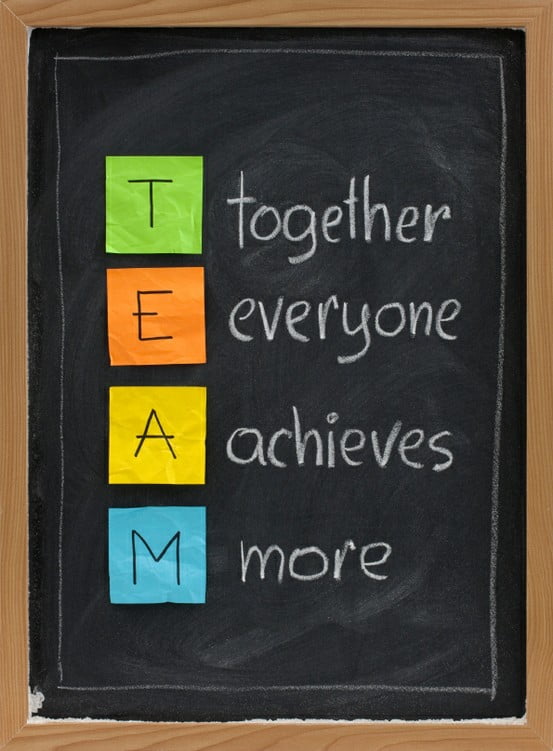 Having the right staff is vital to the success of your business and, thanks to virtual support, you can have industry professionals on-call when you need them most.
Managing your virtual team is key to getting the most out of each person, whether you have day-to-day administrative support or outsourced professional services for once-off jobs like web designers or developers. We've put together a list of our top tips to show you how to be successful in managing your virtual teams.
1. Be clear in your expectations
Start out by making a list of your expected goals. Once you've done that, think about what's involved at each step of the process and detail as best you can for an easy handover. Try to include what you expect at each step, and how you want it done. This will let your staff get a good idea of how quickly they need to work and what's involved for a realistic turnover.
2. Set up regular meetings
Set up regular meetings with your virtual staff using Skype. You can dial in and discuss tasks, deadlines or issues or simply get an update on deliverables. It's an effective way to monitor progress and it creates an open channel of communication which is vital to successfully managing your virtual team.
3. Use tools 'in the cloud' to share files, information and monitor progress
There are many systems available to use for file-sharing and information thanks to innovative cloud technology and the internet. Dropbox gives you excellent cloud-based storage for files, Skype allows you to talk instantly whenever you need to, and Google Docs allows you to share and edit collaborative documents online. Plus, you can easily access shared folders to monitor the progress of a particular task.
4. Understand cultural differences if your support is abroad
Hiring virtual support and assistance is a great way to diversify your business's global potential by hiring staff in other countries. However, it's important to make an effort to understand cultural differences if you plan to do this. What you mean by 'soon' might be quite different from what someone else means by 'soon', so be very clear when detailing your expectations and tasks. Keep open a clear communication channel and be aware that other countries have different public or religious holidays which can affect your task turnaround times.
5. Treat your staff as if they were in the same office
With today's thriving global community the best thing you can do with your virtual team is to treat them as if they are in the same office as you. Hold regular meetings, talk to them about the daily goings-on, and remember that they're people with multiple talents who could all help your business thrive! Treat your virtual staff as if they're permanent staff and you'll reap the benefits of having a diverse team of professionals on-hand.
Updated on January 5th, 2014