Top 5 Ways A Virtual Assistant Can Improve Your Client Relationships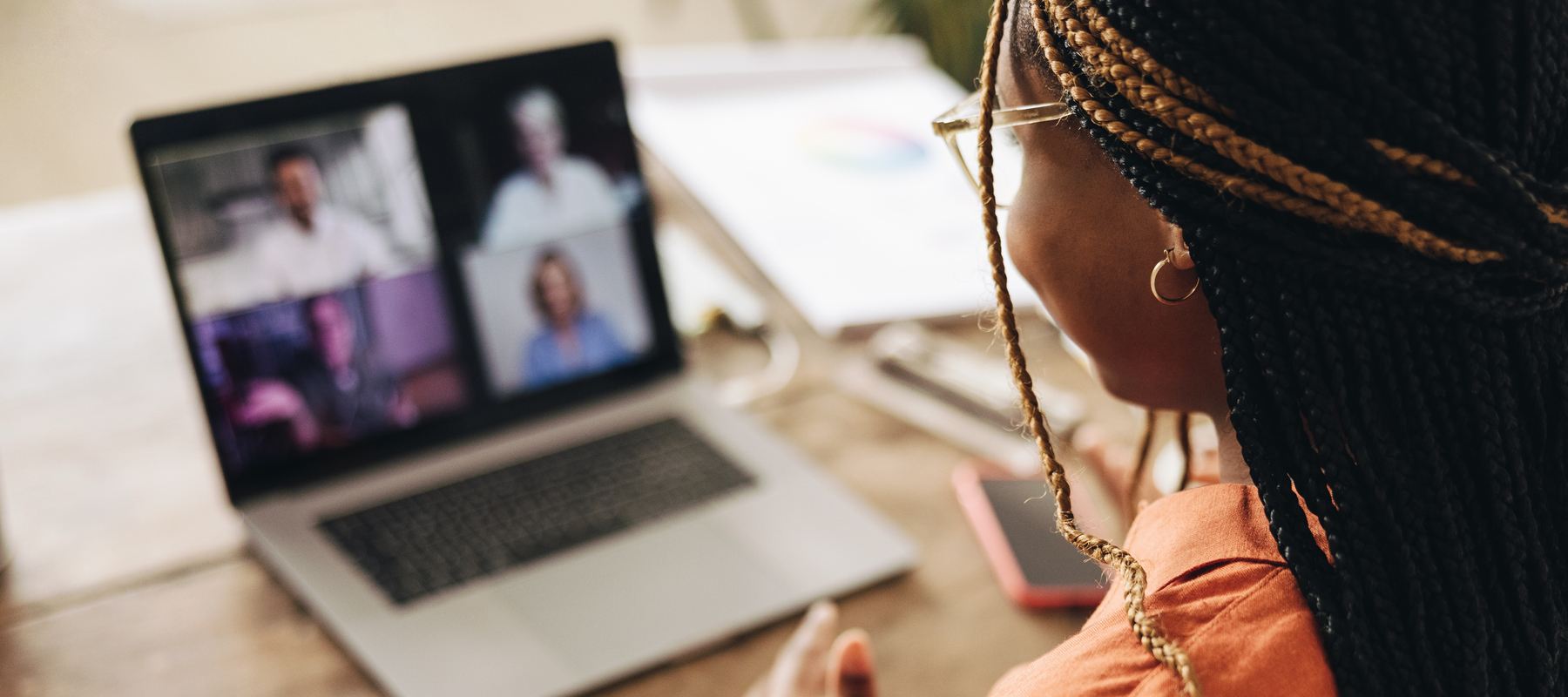 Jeff Bezos got it right: "If you do build a great experience, customers tell each other about that. Word of mouth is very powerful." And positive word-of-mouth is all about customer experience.
Whether you're short-staffed or extremely busy, the need for improving customer service has you thinking it's time to outsource to trained professionals.
That might be the right solution. But it's also possible that a dedicated, trusted virtual assistant is the better route. The key here is finding someone trustworthy and high-quality, which is where premium subscription staffing comes in.
You still get access to an industry professional with lots of experience. But you're also bringing on a team member who cares about your brand more than a contractor would. And, if improved sales mean you need to expand your team, a virtual assistant makes it easy to add more hours or virtual staff.
A virtual assistant team is often seen as great for admin and project tasks, but client relationships? Isn't that too specialized for an assistant?
Not at all. Here are the five top ways a virtual assistant can not only help but also enhance your client relationships.
1. Deliver Personal Customer Service
Almost half of consumers have stopped doing business with a company after experiencing poor service, while 95% say that customer care is crucial to making them loyal clients.
Think of the time and cost it takes to convert each individual into an actual client. Losing them due to poor or impersonal service is poor form. Even worse, most of the time you don't realize your customers are headed out the door until it's too late. If you weren't there to take their call or complaint, you won't be there to hear them leave.
Your virtual assistant is there to care about your customers.
You care, too, but when you're busy and overworked, it's easy to let personalized service fall through the cracks. Your virtual assistant acts as a consistent point of contact for customers, and even if what they need is eventually escalated further up the chain, they had personal service the whole way.
That model, incidentally, not only gives your customers the kind of service that keeps them coming back, but it helps screen out communication that you don't need to handle and frees up time for the rest.
2. Provide Consistent On-Demand Support And Advice
Post-pandemic client engagement and management is a changed landscape.
After several years of relying on a mix of tools to achieve support, clients expect all of your channels to be in sync. The call center, email, social media, chatbot, mobile app, website — however clients connect, they want consistency.
Consistency is about voice (see #1 above) and availability.
Your virtual assistant is available when you need them, and they can provide on-demand support and advice to your customers within set hours. Sick days, holidays, or weekends are a thing of the past. Your customers can consistently connect with you when they need to.
Consistency builds trust between your company and your client, and for 86% of clients, that kind of trust is all it takes to not only retain them but to turn them into champions for your brand.
3. Go The Extra Mile To Solve A Problem Or Query
It takes a lot of courage to entrust a client to someone other than your team. Your relationship and reputation are on the line. Independent contractors or temp workers might not care as much about your clients as you do.
A virtual assistant is different.
Your virtual assistant is like a full team member. They care about your clients like anyone else on your team, because they're a part of your team.
4. Follow-Up After-Sales Services By Email Or Phone
After a sale, follow-up is how you let your clients know your relationship with them matters more than any dollar amount. Unfortunately, follow-up is easy to dismiss as irrelevant when you're short-staffed or busy. After all, you did make the sale. What's the problem?
The problem is that you don't know if there is a problem.
48% of salespeople never attempt a follow-up, even though 60% of customers say no to sales four times before they actually say yes. While not every business is directly sales-oriented, the point is that you have clients that might have a change of mind (good or bad) that you won't know about unless there's a follow-up.
Your virtual assistant can methodically call your clients making sure there aren't problems, and provide after-sales support. It's a simple thing that adds tremendous value to your brand in the eyes of your clients.
 5. Talk With Customers
The running thread through this list is that your virtual assistant is a human being having conversations with your clients, and they're able to do that at every point of engagement.
They get to know your clients. They learn to understand what they want, and how they express themselves if there's a problem. They have the ability to engage on all points of connection when you don't have the time. They keep channels of communication open and flowing.
Client relationships are exactly that: relationships.
And that comes through regular connection, communication, and consistency. Virtual assistants make that possible.
December 2022 Update: Times have changed, and Virtual Assistants with this level of expertise are now typically called Remote Executive Assistants.
Updated on July 10th, 2023