Top 5 Ways A Virtual Assistant Can Enhance Your Client Relationships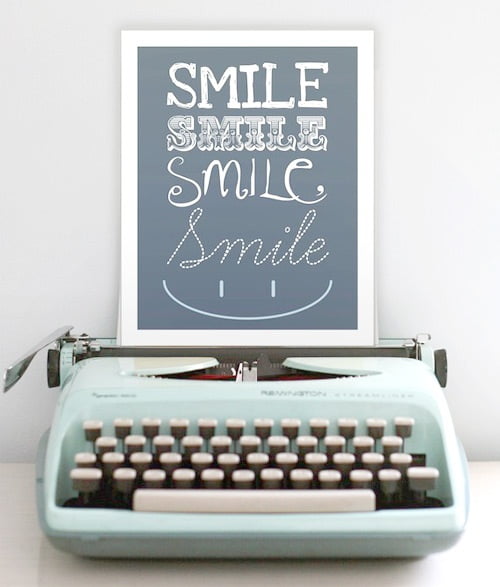 "If you do build a great experience, customers tell each other about that. Word of mouth is very powerful." – Jeff Bezos, Former CEO of Amazon.com
If you're considering outsourcing your customer service to a team of trained professionals, it may be worth your while to hire a dedicated virtual assistant. Not only do you get access to an industry professional who has years of experience within the customer service industry, but you also get to work with someone who becomes a brand ambassador for your business. If sales increase and you need to expand your team, you have the flexibility to add-on services or additional virtual staff as required.
The benefits of hiring a virtual assistant team are numerous. They share your goals and promote your company, providing a professional voice for your business by telephone, email or online chat. In addition, your customers will enjoy attentive assistance on all of their queries from a small team, rather than having to deal with a call centre or larger face-less corporation.
Here are the five top ways a virtual assistant can not only help but also enhance your client relationships.
1. Deliver A Personal Service
Your virtual assistant is there to care about your customers, and they'll deliver a personal service every time a customer gets in touch. They'll personally deal with any inquiry and will be able to deliver a start-to-finish service.
2. Provide On-Demand Support And Advice
Your virtual assistant is available when you need them, and they can provide on-demand support and advice to your customers within set hours. You don't have to worry about sick days, holiday leave or weekends: your virtual team works when you need them, for as long as you need them.
3. Go The Extra Mile To Solve A Problem Or Query
Your virtual assistant becomes a valued staff member, and they always go the extra mile to ensure that a problem is resolved just like in-house staff would.
4. Follow-Up After-Sales Services By Email Or Phone
Part of the customer service experience is following up to ensure that all problems were resolved, and your virtual assistant can do this. They can liaise with your customers, provide after-sales support and give your customers a value-added experience that counts.
 5. Dialogue With Customers
Part of efficient customer service is speaking with your customers to understand what they want, and to identify problems before they arise. Your virtual assistant can dialogue with your customers on social channels or in other areas to create an open channel of communication to forge a group of dedicated and happy customers.
May 2022 Update: Times have changed, and Virtual Assistants with this level of expertise are now typically called Remote Executive Assistants.
Topic: Remote Executive Assistant
Updated on December 19th, 2022