We were recently at the Mum & Working Awards in London on September 22, sponsored by Natwest.
The awards were focused around supporting modern-day families, empowering parents to achieve their potential, and realizing the vast benefits of flexible working to both employers and business owners. They also recognize the significant and important contribution that these businesses add to the UK economy.
Boldly was honored to be nominated in the category of Best International Flexible Business. Thank you to everyone who wished us well. We came 2nd place, and we were privileged to receive the Highly Commended Award in the category of Best International Flexible Business.
It was a fantastic day; very inspiring, and we were surrounded by many inspirational entrepreneurs. We met some wonderful people.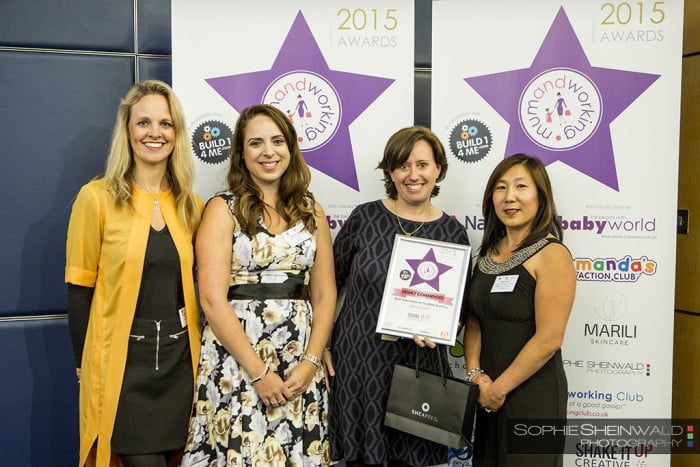 When we started Boldly, we did so with one goal in mind – to carve out a way for highly skilled professionals who want to work on a flexible basis to do work that is rewarding, innovative and most importantly that fits with their life goals as opposed to pulling away from the things that are important to them.
Our philosophy is that it is possible to have a rewarding career and to have the flexibility to organize around our priorities and our families.
We dedicate this award to our brilliant team of highly skilled mothers who embrace this lifestyle, who balance work and family life with ease, and who fiercely believe that it is possible to have it all. Your dedication makes it possible!