How to get over your fear of letting go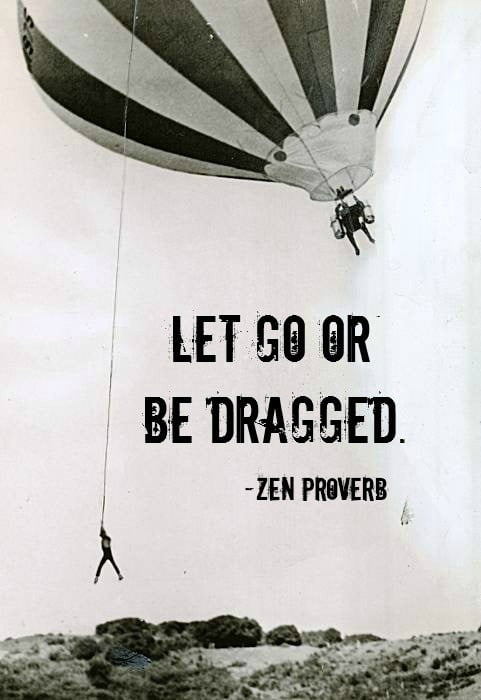 Your business is your pride and joy, we understand that. Nobody has put as much hard work into it as you have and nobody understands quite how everything works as well as you do.
But it goes without saying that if you want to see your business flourish, at some point you're going to have to start letting go of some of the everyday tasks you do and hand them over to somebody else – somebody who can manage them just as well as you can and thus freeing up your time to concentrate on expanding the company.
The daunting and extreme approach would be to hire a new member of staff, give them their workload and teach them what to do from scratch. This is a time-consuming option and actually leaves you trying to do both jobs at once, at least for a while.
How about handing over the reins in small, manageable steps instead?
The beauty of a virtual assistant is that you are not confined to the restrictions of standard employment; you can offload as much or as little of your work to the VA as you want, and keep in close touch with them via skype and other management tools.
You can drip-feed tasks bit by bit and once you're satisfied that the VA is on top of them, start upping their workload. You'll never pay for more time than is actually worked and, if you pick the right virtual assistant company for you, you won't need to invest a great deal of your own time in the VA to set them up.
Confidence comes with small, comfortable steps and with a virtual assistant you can tailor these steps to be as small or as big as you want. If you want to find out more about how Boldly can help you ease yourself into handing over your office workload head over to our services page
Updated on December 7th, 2022