Using A VA To Handle Your Outgoing And Incoming Calls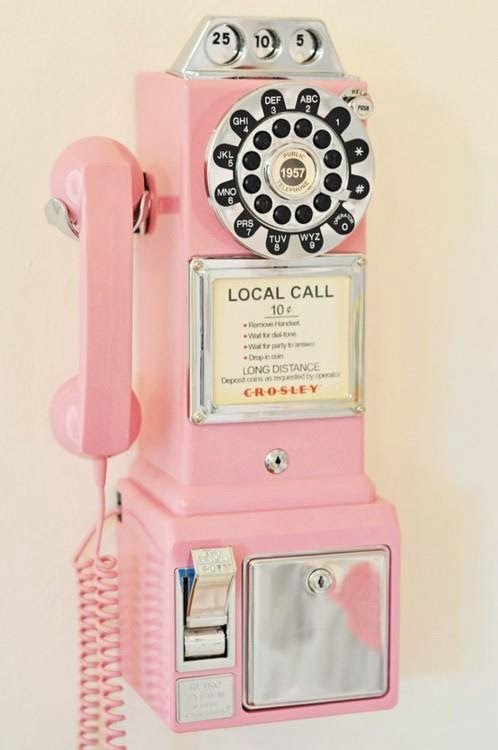 An office-based business is a legacy of traditional business models. Even if you do have an office, most decision-makers spend more time in meetings than at their telephones. So who handles your incoming and outgoing phone calls?
If you're operating a small business, this can be a tricky question to answer.
Incoming Phone Calls: How Your VA Can Help
We may live in a digital age, but there's nothing quite like picking up the phone and calling if you're trying to make a decision. That's not only true for businesses: it's true for customers too. Whether you're looking for a new business to take on one of your services, or you're trying to decide on the right product, sometimes all it takes is a friendly voice to convince you that you're making the right decision.
Hiring a virtual assistant to handle all of your inbound calls will create the impression of having a larger organisation, and will also provide a professional and courteous customer-facing front for your business.
Your VA can answer calls and handle inbound queries, or she can simply take a message and email you the details. You can choose to have your VA answer all calls during office hours, or you can simply have them cover the phone for you while you're in a meeting. You get complete control and flexibility.
It means that you don't have to be available 24/7 and monitoring your phone, it means that you can work on the go, from trains and even in planes, without worrying about background noises interfering and it means that you can escape with your kids and your family without worrying about taking business calls.
Outgoing Calls: No Longer A Tedious Chore
If you've ever found yourself "on hold" for ages, or you're fed up with phoning around to get the best quotes – why not outsource it? Your VA can make calls to compare prices, obtain quotes, find out information, or respond to queries.
You can also hire a VA to return customer calls with the required answers or information, or to call business colleagues or partners with requested data.
Use your VA to handle incoming and outgoing calls is just one way in which your business can hold on to the benefits of a traditional model whilst using the full flexibility and advantages of the digital age.
A remote virtual assistant can do all of this while working from a different location, a different city – or even a different continent! With attention to detail and efficient friendliness, your customers, clients and colleagues won't notice the difference.
Topic: Remote Executive Assistant
Updated on December 19th, 2022