How a Virtual Assistant can help you achieve more sales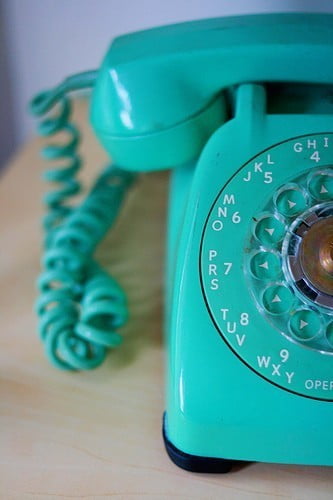 Earlier this week we spoke about 5 customer service guidelines that will take your business a step further. There are a hundred different things that you could do to promote the mantra "customer is king" – but do you have the time to do it?
A business with the best intentions is limited by resource availability. It's great that the CEO deals first-hand with all of his customers, but it becomes an issue when he's spending more time as a customer service agent than working on building his business.
A virtual assistant could be the answer you're looking for. Here are three great ways a Virtual Assistant can help you to achieve more sales by taking over aspects of your team's customer service:
 1.      Offer exceptional customer experiences as a first point of call
 Your customer service virtual assistant is an experienced and talented professional who is well-versed in customer service etiquette. Let them handle all of your in-bound customer enquiries, filtering out the general enquiries and escalating issues that you need your specific attention. You can focus on building your business while an industry expert provides a professional and approachable voice for your business.
2.      Follow up on a CRM System
 Part of providing exceptional customer service is about being proactive as well as reactive. Ask your Virtual Assistant to start out her day by attending to finishing off open cases and attending to any new enquiries. Then, she can start working on a follow-up service to ensure that all customer issues have been properly dealt with. It's important to follow up with all enquiries – even the more mundane ones about product questions or opening hour enquiries.
 3.      Engage with your target market through social customer service
 In today's digital community, providing a company voice on social media channels is as important as providing a voice on the other end of the phone. Your Virtual Assistant can engage with your target market through social channels like Facebook and Twitter by answering questions, offering advice and tips related to your industry, and providing instant answers to customer comments or questions.
Do you outsource your customer service? How has hiring a trained professional transformed the way you do business in your customer service team?
Updated on December 2nd, 2022