EXECUTIVE SUMMARY
How is Boldly different?
There are features you should expect from every remote staffing service—skilled staff, a dashboard for tracking work, an ironclad satisfaction guarantee, and fanatical customer service. Boldly is all that and so much more.
OUR TEAM
Let's settle the big questions
Tenure & longevity
We put a huge emphasis on team retention and are very proud to regularly celebrate 5 and even 8 year anniversaries! On average our team remain employed with Boldly for 3+ years providing stability and consistency to your work so that you can integrate your Boldly team members with confidence.
Security & confidentiality
Our team are rigorous about securing your information, only saving information in the cloud. You are welcome to provide your team member with a VPN connection and our team members are happy to sign NDAs in addition to the standard confidentiality agreements they are bound by.
Speed to launch
After we've met to find out your requirements, we'll send you a profile of the team member/s we recommend. If you agree, you'll meet your staff and can get started shortly afterwards. It's a quick and easy process and you'll be up and running in no time.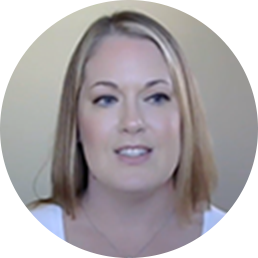 The best thing about boldly...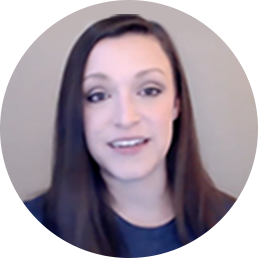 Why wouldn't you meet first?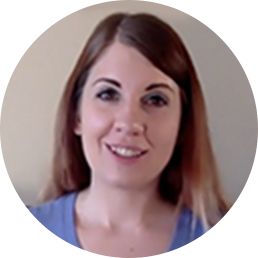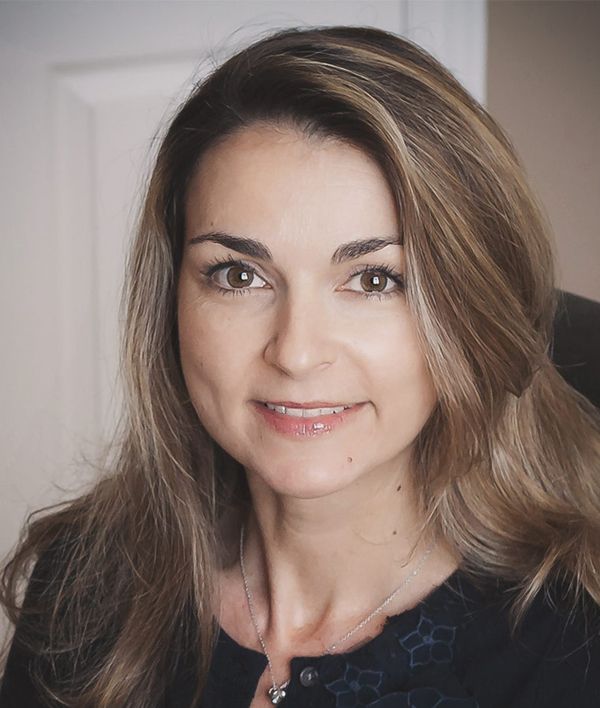 Cyndi
20 years supporting C-level execs
Extremely organized, efficient and productive
Diverse skillset from bookkeeping, admin to customer service.
I love working for Boldly because of the diversity of the work, and inspiring clients.

- Cyndi

CLIENTS
Is Boldly going to be a good fit for my business?
Established Businesses
Boldly partners with established businesses that are looking for consistent, superior quality service, and that have sufficient profitability or funding to sustain the relationship over the long term. Typically this mean businesses that have at least a six-figure annual turnover.
Quality the Priority
We support businesses that demand the same high level of experience and cultural fit that they would expect were they hiring an employee. When quality of service, and top-flight talent is important to your success, then Boldly is a perfect fit.
Long-term relationship
The majority of Boldly clients work together with their staff for at least a year and often much longer. If you are looking for stability, for someone that can learn your business, how you operate, and make a real difference then Boldly is for you.
CLIENT STORIES
What's it really like working together?
Hear what our clients say about the impact of their Boldly staff member.
PLANS & PRICING
Risk free, lifetime guarantee
Work with premium staff risk free with our lifetime guarantee. No matter which plan you choose, you'll benefit from the same personalized matching process and our unequivocal commitment to quality.
Web development, design and other specialist tasks are billed in addition to the plans below. Please contact us for rate information.
Questions? 1-800-456-0633 or +44 1327 828228
40 hour plan

per month

€1920

/mo

Perfect staff for your personality
Meet your staff before paying
1 hr complimentary launch mtg

50 hour plan

per month

€2400

/mo

Perfect staff for your personality
Meet your staff before paying
1 hr complimentary launch mtg

60 hour plan

per month

€2880

/mo

Perfect staff for your personality
Meet your staff before paying
1 hr complimentary launch mtg

80 hour plan

per month

€3840

/mo

Perfect staff for your personality
Meet your staff before paying
1 hr complimentary launch mtg

Bigger plan?

to 160 hours

ASK US FOR
PRICING

Perfect staff for your personality
Meet your staff before paying
1 hr complimentary launch mtg
Project Management, web development, blog writing, design and other specialist tasks are billed at €65/hr.
all plans include:
Your dedicated staff member
Meeting your staff before deciding to sign up
Your staff have 10-15 years of experience
Your choice of North America or Europe-based staff
Your staff integrated into your team and systems
A trained backup to cover vacations or sickness
Access to multilingual services
1 hour complimentary launch meeting when you start
Access to our entire team for specialist tasks
Upgrade, downgrade, or cancel at any time
Private dashboard to track your hours
No extra charge for additional users
No start-up fees
FAQ
Thanks for Asking
When will my staff be available?

When we meet with you to find out your requirements, we'll get a picture of the amount of time you need each month, and approximately the way you'd like the time divided up. For some clients its a few concentrated hours each day, for some its time in the morning, afternoon and end of day to check messages etc. Each business has different requirements. Bear in mind that your staff will also be supporting other clients, so what works best is to establish a rhythm so that at specific times of the day you'll be sure to have her undivided attention. And of course if from time to time something urgent comes up, your staff will usually be able to reorganize to support you. Your staff works business hours, Monday to Friday, and will typically respond to you within a few hours.

How do you choose the staff that work with Boldly?

As a premium subscription staffing company, Boldly has a simple premise. We only invite people to join the Boldly team who are passionate about doing a good job and passionate about working from home—people who share the belief in going the extra mile to retain that privilege. After a rigorous interview and vetting process, we invite people who have both the professional skills and an innate sense of service. We find that the motivation of continuing to work virtually translates into team members that shine. This article written by our Founder, Sandra Lewis, explains the basis of the Boldly selection process and how it has evolved. All of our team members have 10-15 years of professional experience in their area of specialty.

What sets Boldly apart from the competition?

First and foremost, the quality of our team. Each member of our team has 10-15 years experience in their area of speciality, so you'll be working with someone with a proven track record. Secondly, our personalized process focuses not only on skills, but also on compatibility. We strive to make effective matches for our clients and staff, so that you'll be working with someone who is excited about your business and working with you for the long term. Lastly, we stand behind our work with a lifetime satisfaction guarantee. If at any time you are not completely satisfied, we'll refund your fees for the month! Read more on our Compare page.

How can I protect my company information?

All Boldly staff are thoroughly vetted and hired for their discretion and service approach. Each person will have signed a non-disclosure agreement (NDA) covering confidentiality, the protection of your information and intellectual property and you are welcome to use your own agreement. In addition, when our staff work with you they take advantage of cloud technologies and save information and files on cloud-based platforms like Dropbox or Google Drive. In this way you documents are stored remotely and not on any local machines. You can also use tools such as Lastpass to share your logins and payment information with your staff securely.
SERVICES
Our dedicated, premium staff perform a
wider range of business-critical support services
executive
admin
C-level assistance for busy executives.
marketing
social media
Get more exposure for your brand.
project
management
Tight organization on time and budget.
customer
service
Special care for your customers.
design
services
Marketing material, logos & web design.
book
keeping
Trusted, discreet, precise & diligent.
writing
& Editing
When content quality counts.
multilingual
services
Bilingual customer service and admin.
The Fastest Way To Talent
At the end of the day, your success is our success. We'll move heaven and earth as your partner to help you succeed, today and every day.