Why Use a Virtual Assistant Company: What You Need to Know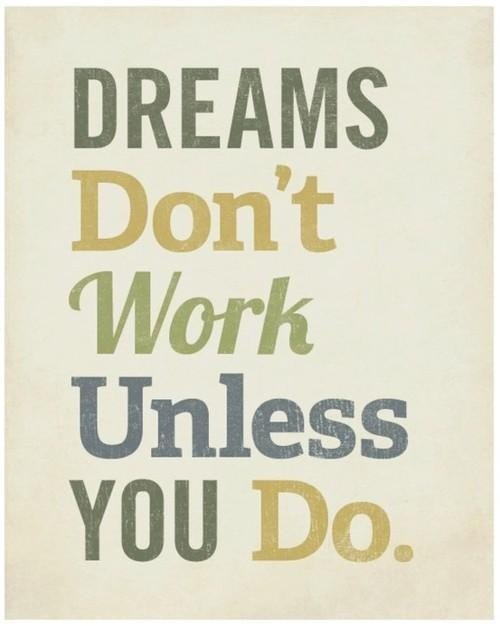 So: you've made the decision to hire a virtual assistant and transform the way that your company operates through the power of "The Cloud". You've got your tasks outlined, you've got a good idea of the results you expect – but what now?
The good news is that finding the perfect virtual assistant services for your business doesn't have to be an arduous task.
You don't have to spend hours trawling the internet or job posting sites, and you don't have to phone around trying to find someone who can recommend a part-time PA that can find some time to work with your company too.
It's all quite a lot easier than that.
Now you can:

• Get the right person for the job the first time
• Forget about the hassles of interviewing and trying to choose from a list of hopeful candidates
• Get a dedicated service professional assigned to your company
• Get a service agreement backed by a reliable and trustworthy virtual assistant company
• Get solutions that are tailor made to your business
• Only pay for what you use
Working with a Virtual Assistant Company can completely minimize the fuss and hassle of finding the ideal virtual assistant and maintaining a good professional relationship with them. Boldly, your virtual assistant company, will listen to your business needs and understand the tasks you want completed, then they'll identify the perfect person for the job from their team of qualified professionals, and they'll also facilitate the working agreement so that you get exactly what you need at a fair price.
You get a dedicated virtual assistant who is available when you need them and who has all of the right skills for the job. You also don't need to worry about sick days or annual leave should these occur: Boldly will make sure that a replacement is made available so you can just get on with your work.
Boldly's virtual professional solutions are tailor-made for your business so you get exactly what you need.
Boldly has already got an extensive team of service professionals available, each of whom have been interviewed and has undergone background checks and proficiency tests to ensure that they're the best of the best. That means you get access top business professionals who work for your company at a fraction of the cost. And, you only pay for the time that you use.
Work smart with Boldly and minimize the time and effort it takes to find the right service professional for your position. Let your virtual assistant company do all the hard work and you can enjoy fast, friendly and professional services at your fingertips when you need it most.
Updated on November 1st, 2022