7 Execs Share Why Hiring Their Executive Assistant Was So Worth It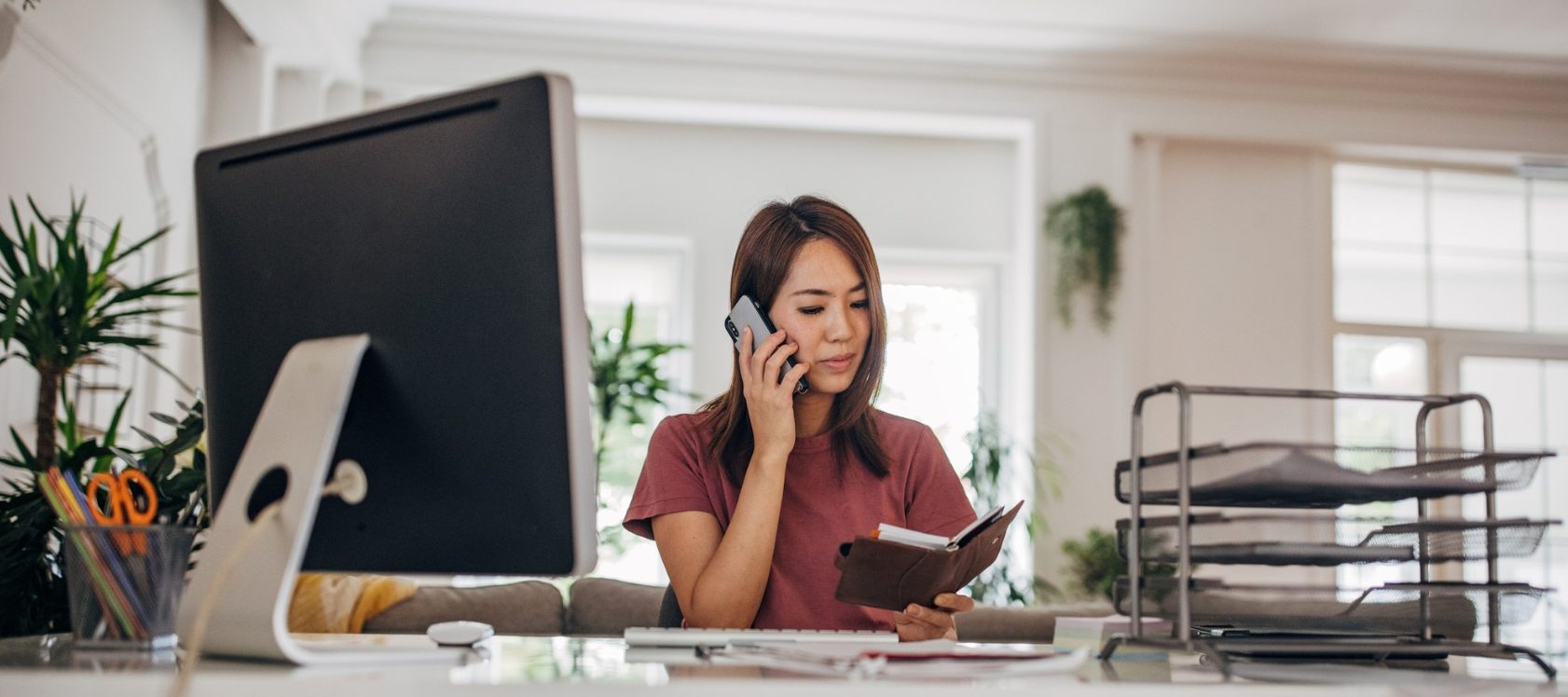 As the kids say, IYKYK (if you know, you know) — a great executive assistant will change your life. 
Their skills, experience, and mindset mean their value transcends simply checking off tasks on a to-do list.
But if you've never had this kind of EA, it's easy to wonder if it's worth sacrificing your precious time to find, hire, and train an assistant. After all, if you've been making it work thus far, do you actually need someone?
We talked to seven leaders and asked what separates their EAs from the rest, and what makes their rockstar executive assistants more than worth it.
Here's what we learned.
1. Easily Increases Your Productivity 15-20%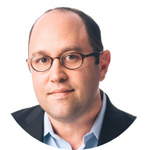 One of the quickest ways to recognize a high-level EA is their ability to run your day-to-day administration so that you can focus on the big picture.
Stu Loeser, founder of Loeser & Co. (and Boldly client since 2015), told us, "I was able to increase my productivity easily by 15–20% when I brought my Boldly EA on board."
For busy executives like Stu, a boost in efficiency means a boost in bottom-line results.
"You should hire people who are good at what they do so that you can do what you're good at. And that's what my EA lets me do."
2. Makes You Look Good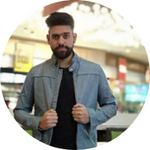 Deepanshu Bedi, an entrepreneur, expected his executive assistant to help with his workload. What he didn't expect was how well she would take care of peripheral concerns that were still in his blind spots.
"She has a deep understanding of what I need and can coordinate my schedule in a way that I'm always on time," Deepanshu said. "She also can anticipate my needs and is very good at following up with people on my behalf."
Ultimately, his rockstar EA makes Deepanshu look good because she handles most obstacles before they happen and allows him to stay in momentum on what matters most.
3. Saves You From Drowning In Busywork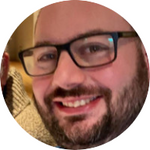 Executive assistants can help you recognize what must be done by you, what you can delegate, and what you can automate or delete altogether.
By the time Click Intelligence was three years old, CEO Simon Brisk was struggling with time management and delegation. Meeting deadlines, doing follow-ups, and building critical partnerships felt impossible. That's when he brought on an executive assistant who changed everything.
"My EA was confident and didn't need micromanaging, so I entrusted him with my inbox to reply back to emails that didn't need consulting. That's what was great about him, he owned his work and made quick decisions."
4. Can Handle The Details Without Micromanagement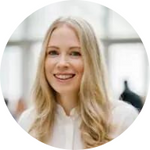 Great executive assistants pick up on how you like things done and keep an eye on the details without you needing to say anything.
Bonnie Whitfield, HR Director at Family Destinations Guide, a popular travel planning company, needed someone who could learn quickly and adapt to an industry known for constant change, all while being able to organize tremendous amounts of information.
"[My EA] Joyce has a great eye for detail and always pays attention to what's going on around the office—she knows when people need help or if there's something that needs fixing. In fact, if something isn't working, I know she'll have already seen it and dealt with it!"
5. Inspires Better And More Efficient Ways To Work (For You + Your Team)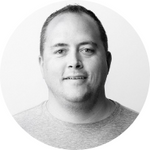 Great executive assistants are indispensable because they're more than order takers. They help you work smarter and stronger, and for Rhett Stubbendeck, CEO of LeverageRX, that meant a pleasantly surprising overhaul of how he approached work.
His executive assistant had an infectious energy that inspired him to pick up her good habits and put them to work in his business and personal life. 
Being in sync like that meant she knew what he could handle at any moment of the day, helping him hold on to that energy. He said, "Her energy would diffuse into peoples' lives."
All the while, he explained: "She made sure I never missed a meeting. She was always on time and always up-to-date with her tasks. And I picked up these habits from her and incorporated them into my work and personal life too."
6. Harnesses The Power Of Active Listening To Predict The Future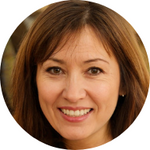 No one can predict the future—but great executive assistants come close. 
Caitlyn Parish, founder and CEO of Cicinia, needed an executive assistant who could read the room. That meant someone who harnessed the magic of active listening.
She wanted someone to serve as her eyes and ears at all times, coupled with an ability to predict needs or problems ahead of time. This isn't an easily quantifiable skill.
Caitlyn said, "My EA's predictive power is legendary. They're able to foresee requests, wants, and future issues frequently before I can even think about them."
7. Has Deep Experience That Complements Yours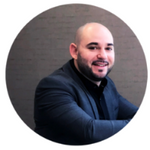 Every leader has an area of genius. These are the things that made you successful in the first place. However, working on projects and tasks outside of your wheelhouse wears you out and slows your organization down on the whole.
Matt Solomon, CEO of advisory firm Center For Enlightened Business, described how his Boldly EA, Natasha, brings years of experience in the areas he needs help most.
Once, during a meeting, Matt said, "I think we need to put something together for the employees."
Without skipping a beat, Natasha replied, "An employee handbook."
Matt spent a few minutes theorizing what it could look like. Then, Matt told us, "Natasha calmly mentioned, 'I did that for fifteen years, I'll put it together for you."
Just like that, it was done. Natasha's deep experience turned three minutes of Matt's time into a much-needed employee handbook. That's exactly the leverage leaders look for.
So Is An Executive Assistant Actually Worth It?
Absolutely — they will consistently:
Increase your productivity at least 15-20%

Make you look good

Save you from drowning in busywork

Handle the details without being micromanaged

Help you and your team work more efficiently

Listen and anticipate your needs

Complement your genius to let you focus on what you do best
Finding an executive assistant with these qualities will change your life in the office and outside of it—guaranteed.
Get up and running with a rockstar executive assistant without the headaches of hiring.
Learn more
.
Topic: Remote Executive Assistant
Published on February 6th, 2023