Virtual customer service for online businesses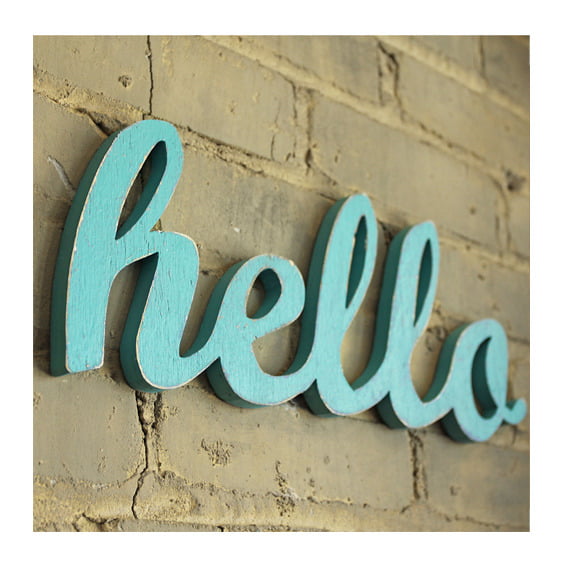 Let virtual customer service support take the weight off your shoulders by handling all of your customer enquiries, complaints, issues and concerns. Forget about inbound calls and responding to emails: focus on what you do best and make your online business a success knowing that excellent customer service comes as standard!
The internet has completely transformed the way that businesses operate, and running an online business is easily done from the comfort of your home office. Many small businesses are operated as a 'one-man-band' with a single person at the helm organising products, arranging shipping and handling daily administration and accounting. Customer service can quickly become a full-time job as your business grows, and you need to continue to provide your customers with the superior service that they've become accustomed to.
Virtual customer support delivers a service that is:

• Friendly and approachable
• Reliable and consistent
• Efficient and on-demand
• Affordable and within your budget
That's where your virtual team comes in: let them handle all of the in-bound customer issues ranging from issue with deliveries to product enquiries.  With fast and effective services on-hand when you need them, you can free yourself from the everyday issues to focus on what's important for your business.
Your virtual customer service team can:

• Help with order tracking or enquiries
• work from anywhere, in any language you need
• answer any phone-calls and assist customers in a friendly and professional manner
• handle returns and exchanges
• resolve customer issues
• provide a cost-effective solution that frees up your time
Virtual customer support professionals are available when you need them for as long as you need them, so you can simply hand over any concerns and pay for the time you use. You don't need to hire someone full-time, and there are no contracts or commitments. Your customers will continue to receive superior customer service and you can quickly and easily monitor progress through online collaboration tools like basecamp or desk.com.
Updated on January 5th, 2014