Using your virtual assistants to communicate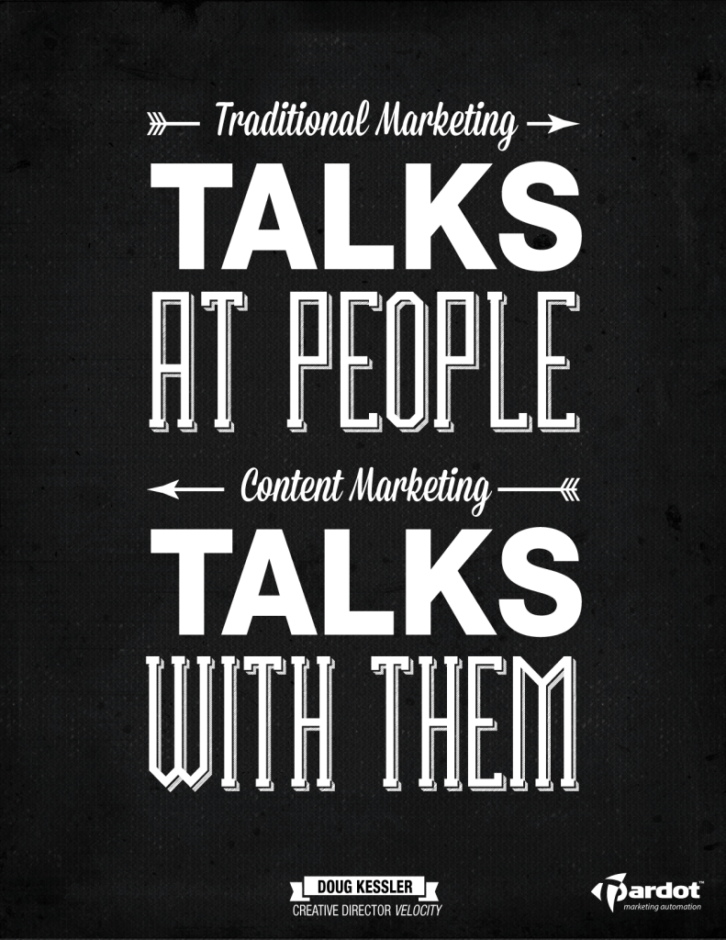 "Customers will want to talk to you if they believe you can solve their problems." – Jeffrey Gitomer
Communication is king, and there are two main types in business: the way that you communicate with your staff, and the way that you communicate with everyone else – including your partners, clients and customers. The latter serves as a representation of your business to the outside world, and should be considered one of the most vital aspects of your business regardless of what you do, whether you run a law firm, a digital agency or a retail outlet.
Keep an open dialogue, and create a voice for your business
One of the most important things you can do as a business is to create an open dialogue with key players. These could be clients, customers or even other businesses who work in your industry through newsletters, social channels or even through regular interactions by email or phone, depending on your business.
The important thing here is that the outside world needs to be aware of your business, and equally aware of your business's voice. People need to know that they can talk to you – and if they know that, they're more likely to come back. You might not be available to deal with incoming queries or comments 24/7, but your team of dedicated virtual professionals are.
Invite key players to engage with you
Communication and conversation is a two-way street, and it's not all about waiting for enquiries or comments to come to you. Invite customers, clients or others to interact with you by providing an open and accessible channel. Invite people to engage with you and create a public dialogue to distinguish your business from competitors. The more you communicate quality content through social channels like a blog or newsletter, the more likely people are to choose your business over others – especially in today's competitive digital world where most businesses are faceless and operate only over the internet.
You might not have the time, energy or motivation to think up new content or new ways to engage with your customer base, but that's what your team of virtual assistants do best.
Always be available
It's not only about answering questions and being available during business hours to solve customer problems: it's about actively engaging with the digital world 7 days a week. This is where your virtual assistants will come in. They're a team of intelligent and enthusiastic digital professionals who will help to give your business a professional voice – and they're available as and when you need them so that there's always somebody on-call.
Not sure where to start? Your virtual team of brand ambassadors can help your business communications in a number of different ways:
•  Social engagement: by answering questions and engaging with social users, your business is given a new dynamic form of communication that has measurable reach and results.
•  News and information: your virtual communication team can stay up to date on the latest industry news, and can share important information with your customers through your communication channels.
•  Instant intelligent responses: Why make your customers wait? Your team of trained professionals will give immediate responses that are helpful and intelligent, creating an accessible open dialogue with customers, clients or partners.
Updated on April 13th, 2016