Take time to MAKE time: how a VA can help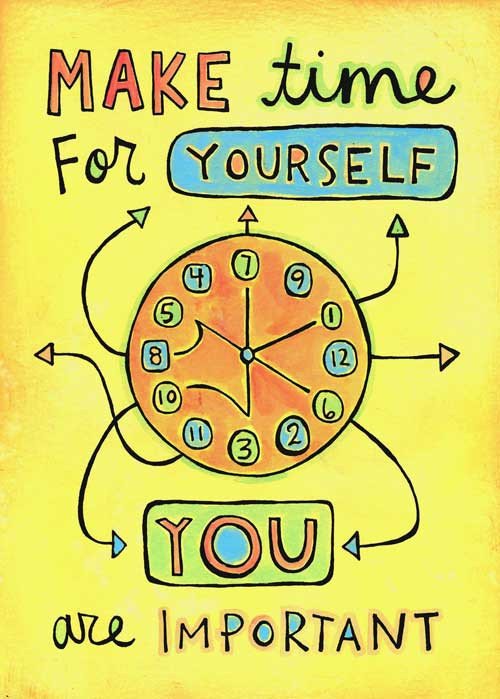 If you're thinking about hiring a virtual assistant then you're already heading in the right direction: a virtual assistant will help you free up your time, will help you manage your tasks in a more efficient and product manner, and will completely transform the way you interact with your business and your clients.
But thinking about it is one thing, and doing it is another thing altogether. You have to make the time now so you can take advantage of more free time as your VA handles your tasks, deadlines and assignments.
Many small business owners find the idea of taking the leap and making time to hire someone quite a daunting task. It's difficult to see the light at the end of the tunnel and the benefits of hiring a VA when it requires an initial commitment of time and energy to find the right person.
That's where Boldly comes in. We completely manage the hiring and interviewing process from start to finish so that you get the ideal person for the job. We get to know your business and understand your objectives and we'll sift through our extensive portfolio of qualified professionals to find the ideal virtual assistant for your business's needs.
Take time to make time, and you'll notice the difference.
Setting aside a few hours to liaise with your assigned VA will make all the difference. Making time to interact with them and get to know them will pay off in the long run as you find yourself able to hand over more and more tasks, safe in the knowledge that your VA will complete them to your own very high standards with excellent results.
The more time you spend interacting with your VA, the more you'll be able to delegate which will free up time for you to focus on other aspects of your business.
Hiring virtually lets you:
• Maximize your productivity
• Focus on the core of your business
• Enjoy the feeling of no more stress trying to do it all
• Spend more time with friends, family,
• Go on a much-needed vacation
• Be happy as you see your business grow!
A little investment of time at the beginning of your new relationship will reap the benefits of added time, less stress and increased productivity in a personal and a professional capacity. Isn't it time that you made some time?
Updated on July 21st, 2014