Nonprofit Founder Finds Her Perfect Complement at Boldly

There are times when Boldly's team members and clients fit together so well, we figure fate must have played a role in helping them find us – and each other. We call these connections "Serendipity Stories". This blog series highlights some of Boldly's most serendipitous working relationships.
Meet Norma Anderson. Norma is the Founder of The Bill Anderson Fund (BAF), an organization on a mission to expand the number of minority professionals in the field of disaster and hazard research and practice.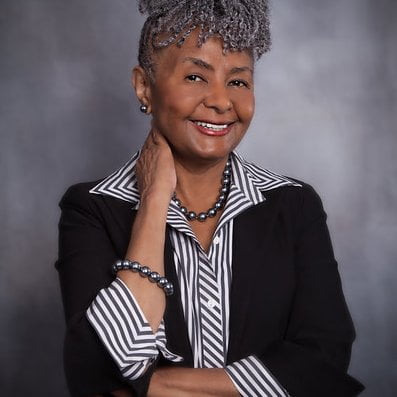 Here's some background:
In the Summer of 2015, Norma decided it was time to bring on some administrative help for her busy and growing nonprofit.
The Problem:
Norma knew she didn't need to bring someone on full or even part-time for this specific role and didn't have the bandwidth to search for the right candidate. She also knew that due to the nature of her work she needed a very specific type of person. Someone who:
Was experienced in the nonprofit landscape and understood the individual giving process
Could understand the nuances related to interactions between majority and minority populations
Could handle a wide range of admin, communications and operations related tasks
Had a positive and optimistic personality
The Solution:
Norma decided to try subscription staffing through Boldly, initially unsure if it could meet all of her expectations, but hoping it would work to help her take some items off her plate.
She was pleasantly surprised when Boldly was able to match her with Kali.
Meet Kali – She's the Communications & Operations Extraordinaire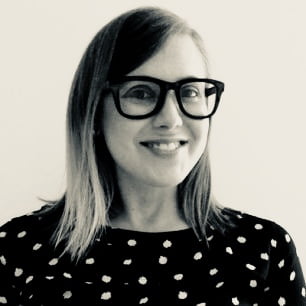 Kali is an organized, optimistic communications professional with 8+ years of experience working with nonprofits. Kali also has a master's degree in communications and a passion for using her skills to support great causes. Kali was everything Norma was initially looking for — and has grown to be much, much more.
"I think I was a great match for Norma because I brought several years' experience in nonprofits and strategy to her and her organization at a key time of growth. I've enabled her to extend her personal capacity with the organization as well," said Kali.
A sentiment that Norma shares.
"(Over the past 4 years) Kali's role has expanded from very basic admin and personal support responsibilities to operating as my right hand. I like that she provides a perspective in understanding nonprofits and the individual giving process that I was not knowledgeable about early on. She has been willing to both share and explore her past experiences and recommendations," said Norma.
Norma and Kali have now joined the other pioneers in this new subscription staffing revolution – and together, they're owning it
Kali started working with Norma on a 15 hour a month plan, the following Spring, they'd grown that plan to 100 hours per month.
"We are very complimentary of one another. Kali is very open and receptive to hearing and sharing all kinds of ideas. She is not rigid at all, and she is very positive and an absolute optimist. But at the same time, she is pragmatic about our goals and what it takes to execute on our vision as well as the day today," said Norma.
Norma and Kali have built an Incredible Working Relationship Built on Trust, Understanding, And A Good Dose of Humor
Many of Boldly's team members form meaningful and fulfilling working relationships with their clients. It's the type of bond that's appreciated by both client and team member, and is a result of Boldly's very careful personal matching process — where no platforms or endless resume reviewing is involved.
"Both Norma and I know how important it is to get the job done as well as the importance of a good laugh. Meeting with Norma is always the highlight of my day. We always ensure that we start and end our meetings with a bit of a personal touch base to make sure we know what page we're both on, what we're bringing into the meeting, task or week, and to always work to grow our relationship," said Kali.
Kali and Norma were able to strengthen that bond in the summer of 2016 when Kali participated in a 5k hosted by BAF. It was the only time they have met in person during their 4-year working relationship, as Kali workes 100% remotely with Boldly from her home office in the greater DC area.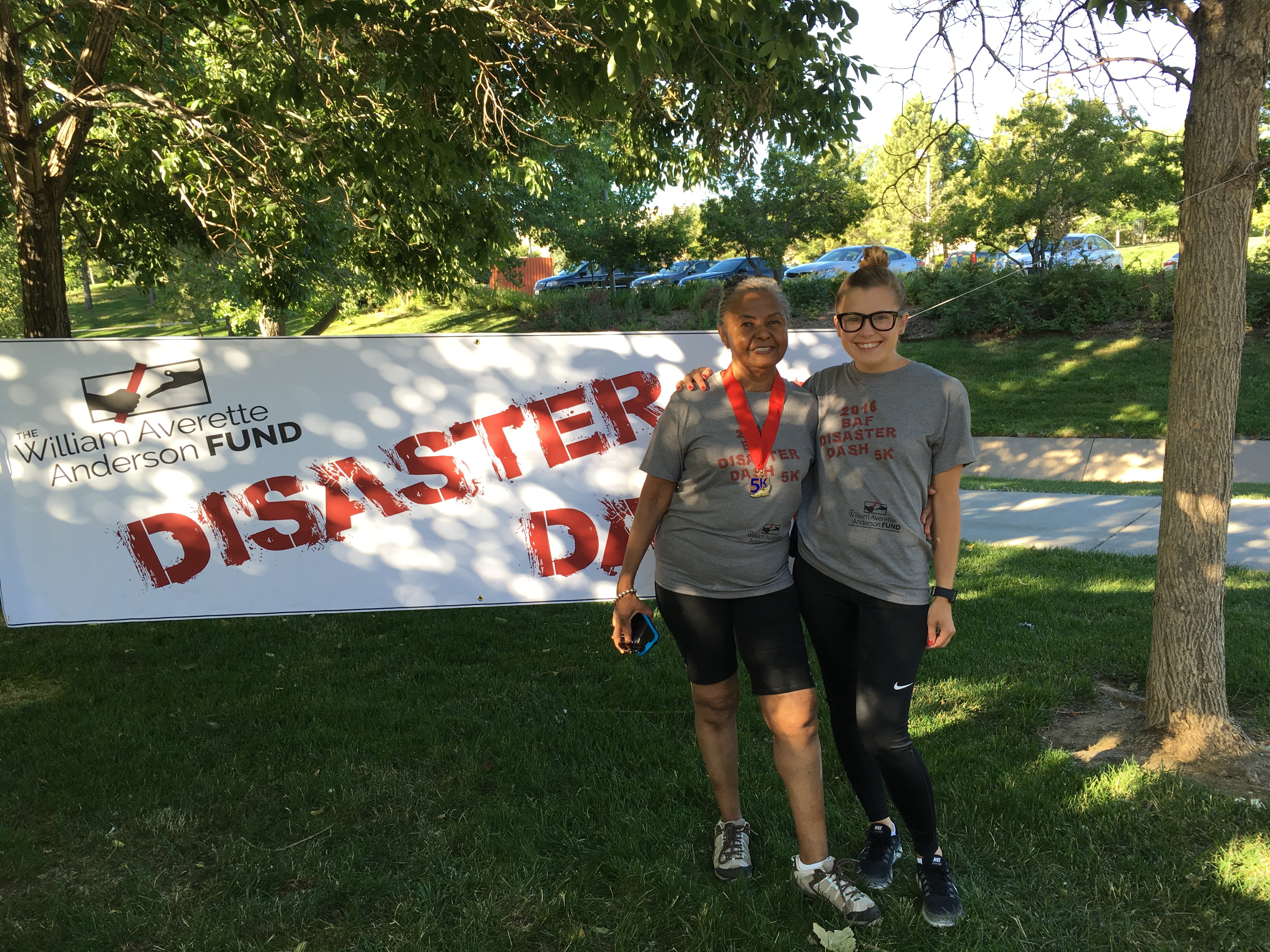 "I like to think I was able to build trust with Norma quite quickly, but a key measure along the way has been feedback from her and others on how I interact on the organization's and her behalf with other people and institutions, said Kali. "I've been able to build great working relationships with our Fellows, with partners, donors, etc. and this has really gone a long way to developing the level of trust between us."
Here's to Kali and Norma – incredible examples of what can happen when you choose to work Boldly.
Updated on December 12th, 2019