Lessons Learned From Not Being Zirtual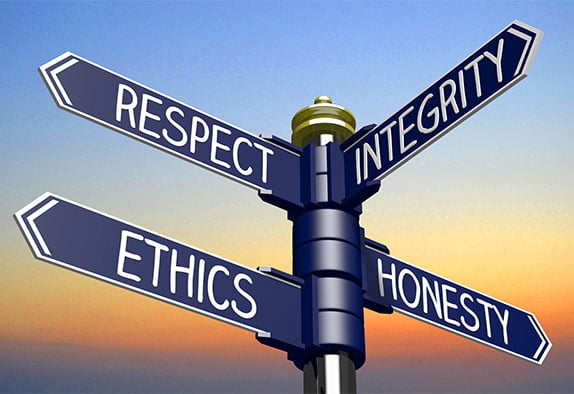 Today's big shocker is the closure of Boldly's competitor Zirtual. With its VC funding, big name support, and huge spend on PR it rapidly grew to $10 million annual revenue and 400+ employees. But clearly all was not well in Z-land and the way in which it dumped it's staff and customers and closed overnight has left us all scratching our heads.
As leaders of successful growing businesses, we have a responsibility to our clients and team to grow in a way that is sustainable. While of course we want to gain as much traction and market share as possible there are ways of doing this that are genuine and full of integrity and, as in Zirtual's case, ways that suck eggs big time.
At Boldly our philosophy is to grow organically on a foundation of excellence. We believe in two important concepts that drive everything we do, and which define our culture and growth rate.
The first, is that the small business owners that we serve need virtual assistants that can make a real difference. Having an assistant that can help with basic admin tasks is one thing, but most small businesses need much more—someone that can become an integral part of their team, that can help them run the business by taking on key tasks like project management, marketing & social media, customer service and operations, book-keeping and other 'heavier weight' responsibilities. As a successful small business owner, you need someone that is going to be around long-term, that is basically an employee without the headaches and costs of actually hiring and administering an employee.
Boldly's team members are all experienced professionals that know their stuff, and who their clients come to depend on as real contributors to the success of their business. We're hell bent on quality and on matching clients with assistants that they will not only love working with but that they never want to let go of!
What makes this possible? Our second driving concept is that for Boldly to be able to offer exceptional service we have to have great assistants, who are happy, inspired by what they do, and who are as committed to the goal of amazing service as we are. Our assistants get to choose the clients they want to work with so that they are always coming from a place of interest in the client's success, rather than just doing a job.
We have so many great stories of the serendipity that seems to happen when there is a choice. Like the client who works with autistic children and needed an assistant that has a background with autism. She was matched with one of our team whose child is autistic and is passionate about child therapy for autistic children.
In order to have great assistants like this, we have to have great clients — the kind of clients who value their assistant, treat them with kindness and respect, integrate them into their team, and who delegate responsibility so that our skilled team members have a challenge that matches their experience. We work on the basis of creating a real win-win for everyone involved.
Finally we have to have an amazing company that is strong and financially healthy, that attracts both clients and assistants and keeps innovating.
In its death throes Zirtual demonstrated a complete lack of integrity. We believe there is a better way.
Updated on August 18th, 2015