How to find the right person for the job with Boldly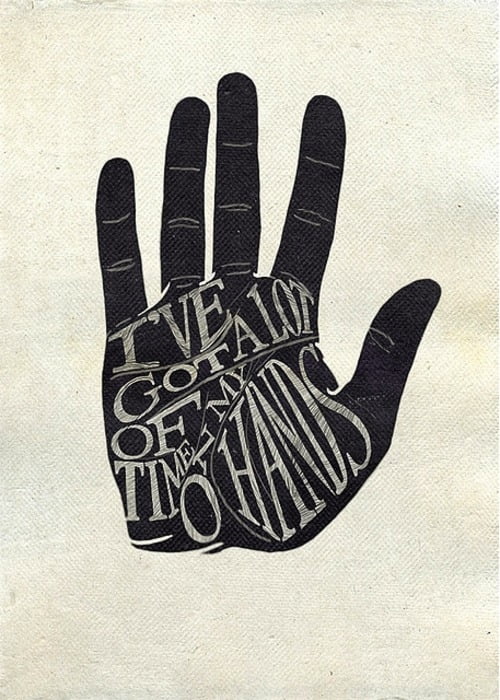 If you need an extra set of hands for a job, or you just need more time, hiring virtual staff can be the ideal solution. Finding the right person for the job doesn't have to be a chore, either. Working with Boldly makes the whole process a lot easier with managed services, guidance and support.
Hiring virtual help can make your life a lot easier! It adds value and:

–          It gives you time
–          It saves you money
–          You only pay for what you use
–          There's always someone there if you need them
–          You get a dedicated service professional
–          You get access to top staff at a fraction of the price
Making the decision to hire virtual staff is the hardest part of the process. It's a cost-effective way to take on new staff, and it often yields better results than hiring permanent staff which is great for your business – and great for you. It also lets you slowly ease into growing your business without worrying about salaries, payroll and other expenses.
Once you've thought about what kind of person you're looking for (a social media expert, perhaps? An accountant to take over your books for a few hours a month?), simply get in touch with Boldly who can then assess your project, and assign the right person for the job. If you just need an extra pair of hands to help meet a deadline, Boldly can help with that too.
The Boldly team is made up of the finest industry professionals representing a number of different areas of expertise. With digital design and development experts, customer service professionals, the best PAs and many others too, you can be sure that you're getting exactly the right person for your job.
In addition, each of the virtual service professionals working within the Boldly team has already been interviewed and checked before they're selected so all you need to do is make sure that they're the right fit for your team. You can read more about how to manage your new virtual team in our blog post here to make the most of your virtual staff.
Updated on April 13th, 2016