How to communicate with your virtual staff: our top five tools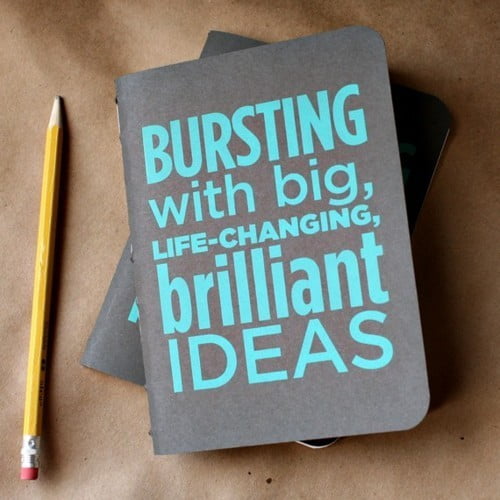 The recipe for success in any business is to keep a clear and open communication channel with your staff. That's even more important with a virtual team where your virtual service professionals can be located all around the globe!
This sort of global staff distribution makes face-to-face meetings a bit tricky, but, thanks to modern technology and some clever solutions, there are a lot of great solutions to this virtual dilemma.
We've gathered our top five communication tools that help you to make the most of your virtual team to keep things running smoothly and effectively.
1. Skype
Skype is a great pay-as-you-go software that provides an affordable online alternative to business meetings on the phone. Not only is it more affordable than your telephone or mobile, it also allows you to send instant message via typing enabling instant communication across time zones. It is features video calling and, for a fee, you can upgrade to video conferencing as well.
Skype is free to download from here http://www.skype.com/
2. Dropbox
Dropbox lets you take your collaborative documentation to the cloud with easy file-sharing between multiple users and multiple computers. Storing or backing up your files online lets you harness the power of the internet, and free up space on your own computer too. It also lets you instantly access the very same document that one of your colleagues or virtual staff are using, and allows you to see what they're editing in real time.
Dropbox is free to download here https://www.dropbox.com/
3. Jing
Jing is a clever little program that allows you to instantly capture screenshots and add voice commentary to videos of anything you can see on your screen. This is a great way to add clear, visual instructions for your virtual staff members and it helps them stay focussed with clear guidelines. Software like Jing makes it very easy to communicate with your team in a visual manner, just as if they were in the same office as you.
Jing is free to download from here http://www.techsmith.com/download/jing/
4. Desk.com
Desk.com is the cloud-based collaborative customer service software which allows you to log, track and monitor all of your customer service issues. This is a great software tool that is ideal for all companies, big or small, but is especially useful for virtual teams and businesses which have their customer support in a different country or location. Simply log in and view open cases to have an up-to-the-minute overview of what's happening with your customer service team.
Desk.com is available on http://www.desk.com/
5. Basecamp
Basecamp is paid-for project management software that lets you quickly and easily keep track of all of your tasks within your virtual team. It's important to stay on top of communication when you're working with virtual staff, and software like Basecamp lets you keep all relevant data in one place. You can create multiple projects which happen concurrently, and it lets you upload and track tasks, see each user's progress and keep up to date on all of the goings-on within your business.
Get started here: http://basecamp.com
Updated on January 5th, 2014