Getting Your Virtual Assistant Started With FreshBooks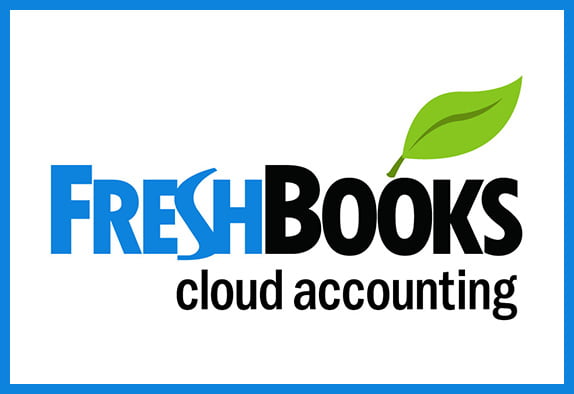 FreshBooks is a great accounting tool for creating and managing invoices, estimates, and expenses. And because it's cloud-based, it also provides an ideal way to delegate some of the workload associated with these tasks to your virtual assistant. Let's takes a look at how your virtual assistant can create invoices for you, manage receipt of payments, and setup reminders so that you have more free time to focus on your business.
Adding Clients
Before creating an invoice, clients need to be setup in FreshBooks. This can easily be done by clicking on the People tab. Be sure to provide your virtual assistant with each client's address, phone number, email, and other important information that should be included on the invoice, such as tax numbers.
Creating An Invoice
Once clients have been setup, a new invoice can be created by clicking on the Invoices tab, and then the New Invoice button. An invoice number and date of issuance is automatically populated by FreshBooks. Your VA simply needs to select the client, enter the PO (if available), and then enter the item, description, cost, and applicable taxes.
Once the invoice is complete, it can be sent by email, or through snail mail, directly by FreshBooks to the client. With my VA, I have them save each invoice as a draft, and then email a PDF copy to me so that I can confirm that it is accurate before it is sent to the client.
Your virtual assistant can also easily keep track of what payments have been made by clicking on the Received tab to update you on where you stand with regards to cash flow.
Adding Items
If your company sells certain products at fixed costs (for example, an online retailer who might sell each t-shirt at $9.99), then it is easy to add pre-programmed items into the FreshBooks too. This way, your VA need only select an item from the dropdown on the invoice, and the price, description, cost, and taxes will be populated automatically.
My recommendation is to add items in batches. Send your VA a spreadsheet of all items that you sell, along with a very brief description of the item, cost, and applicable taxes. They can then add these items manually in the Invoices section under Items.
Once items have been added, it will drastically speed up the time of creating an invoice, and will also help to ensure accuracy.
Sending Reminders with FreshBooks
Once your virtual assistant sends out an invoice, they can also set the system up to send reminders if payment is not received. These are sent automatically once you customize the feature. To do this, click on Settings and then choose Emails to enable late payment notification.
Conclusion
FreshBooks makes it easy for your virtual assistant to invoice your clients and stay up to date on payments. Your virtual assistant can easily create invoices, track receipt of payment, and send reminders to clients, and then report the information back to you so that you stay on top of your business without being bogged down by the details.
Updated on December 9th, 2022