Get Productive, Organised and Creative with these 8 Apps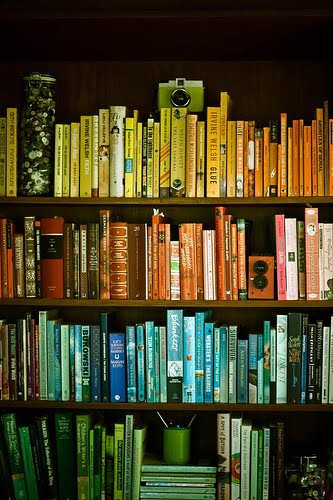 As virtual professionals, The Boldly Team is constantly discovering and testing out new software and apps to enhance our performance and make things better. We wanted to share some that we have found helpful – and we know that you'll love!
We'd be happy to help you set these up and assign someone to keep them going. After, all, this is what we do best! Want to find out more? Get in touch with us.
Let's get productive, organised and creative with these 8 amazing apps. They'll change the way you do business, and will help you to save time and money while delivery exceptional internal and external services.
Get productive
Sign, edit, send and receive faxes anywhere with online fax functionality from hellofax.com. You can send 5 free fax pages a month, with accounts starting at $9.99 to send and receive up to 300 faxes by email.
15five is an intelligent management tool that will let you stay up to date on your team's progress and morale. The idea behind the name is simple: each week, a staff member takes 15 minutes to write an update which takes their manager 5 minutes to read. It saves you time, it saves you money, and it keeps you up to date with what's going on in your team.
Get organised
ZenCash helps you take your invoices from OUTSTANDING to PAID. If you're not getting paid on time or you want better visibility of your cashflow, ZenCash is for you. It offers you a dashboard which syncs with your accounting system, and give you access to powerful a-la carte follow-up actions such as printed notes, invoices, and telephone actions.
Tracky lets you organised the internet – and your to-do-lists – by providing you with a twitter-like interactive project management tool. It's a bit like social media meets project management, where the point is to get stuff done. "Tracky", the founders say, "is for doers."
Tired of sifting through your emails and getting newsletters? Unroll.me is a clever app that lets you unclog your inbox. Simply sort through your subscriptions just once, and unroll.me will organise everything that comes into your mailbox in the future. One-click unsubscribes, and intelligent ordering: we love it.
Get creative
Create, format and save eBooks, PDFs and webbooks in a few easy steps. Free for individuals and small publishers, PressBooks gives you access to professionally designed book themes that are easy to use and are suitable for business.
Build your own app within minutes with this easy-to-use web-based app. Choose from pre-made templates or create your own, and publish to web, Windows, Android and iPhone devices.
Creative interactive and attractive infographics within seconds with infogr.am. Choose from existing designs, add your data, customise elements, and publish in four easy steps. Plus, it's free to use.
Updated on March 8th, 2018