How To Get A World-Class Executive Assistant Without Being An Enterprise Corporation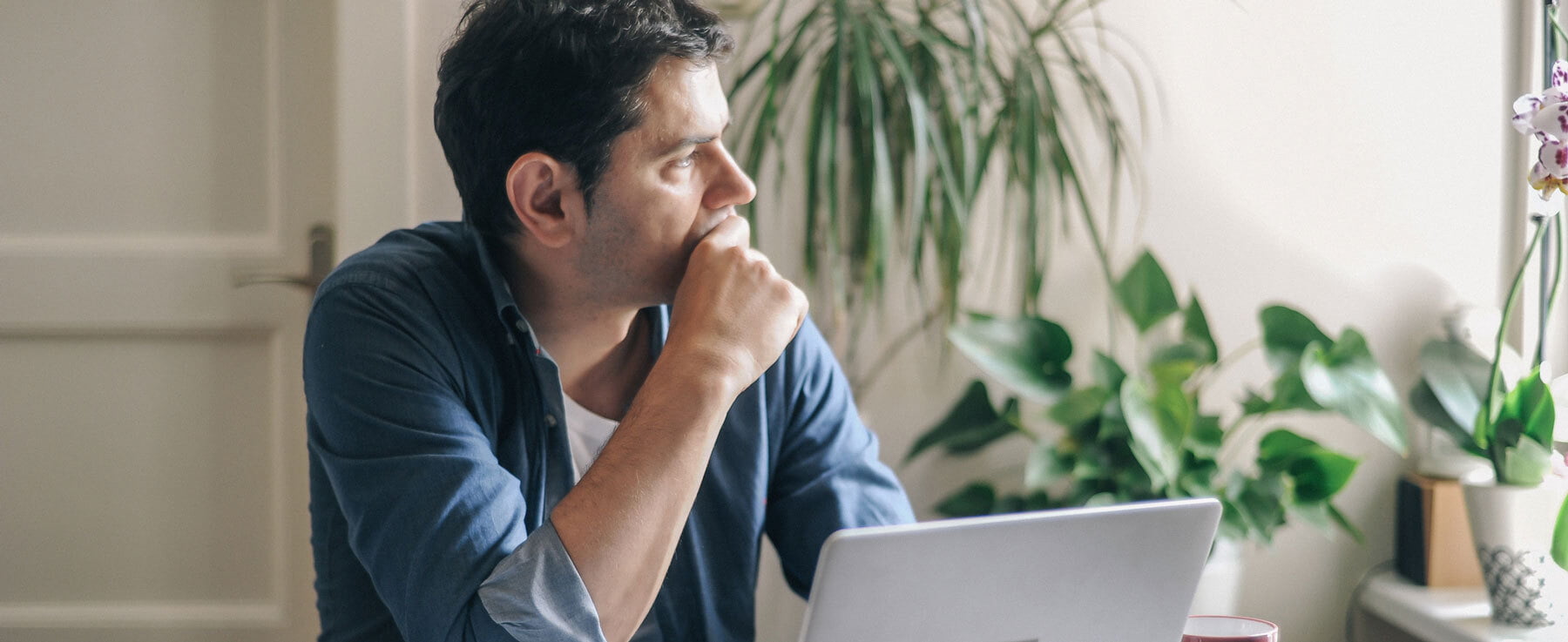 Finding top talent is easy if you're a Fortune 500 company.
Even though most of us aren't Fortune 500 companies, that doesn't mean we don't want (or deserve) world-class employees. It simply means we have a big hurdle to overcome.
The good news: you can get a world-class executive assistant if you know where and what to look for, even though you're not a $1 billion unicorn.
In this article, we'll show you where to hire a world-class executive assistant. Plus, we'll review the key skills a true rockstar EA will have, so you know how to evaluate them.
How To Hire A World-Class Executive Assistant As A Small Business
Some might say a small business doesn't need a top-tier executive assistant. But let's be clear about something up front: oftentimes small businesses aren't exactly small.
In fact, many are quite large. And even if they are small in numbers, they are often punching above their weight.
We tend to think a small business is a mom and pop store, or a sole proprietor. But when you start to look at the real size of small businesses, a different picture appears. We're talking startups and executive coaches and more, businesses who may have 100 or more employees, with revenue of over $1 million (and often much more).
That's not small. And many of these small businesses are ready to innovate and to compete with much larger enterprise corporations.
With millions in annual revenue, small businesses are competing on the same landscape that corporate giants like Amazon, Google, and Microsoft are. They're looking for high-level professional services that include executive assistants, project managers, customer service representatives, bookkeeping specialists, and content creators to name a few.
Instead of competing in the traditional way for that kind of necessary talent, or assuming it's out of reach, why not save time and actually work with people who have worked at Amazon, Google, McKinsey, mercedes-Benz and Microsoft?
7 Soft-Skills To Look For In An Executive Assistant
There are both hard and soft skills that an executive assistant should have. The hard skills are easier to measure, but the soft skills are often what makes or breaks your experience with an EA.
Here are some of the soft skills ("people skills") you're looking for in yours.
They know you intuitively. It's not that they can read your mind, but it sure seems like it. A great team player knows what you want before you do. Same with an EA. They anticipate what you will want or need without you asking. They know what you will and won't like. They know when they should or shouldn't schedule meetings or travel. They observe what you do and pick up on preferences and habits. In fact, research suggests a good "gut instinct" is actually a form of unconscious intelligence that comes from years of experience.
They care about you. The best EA is one who actually cares about you and what you are trying to accomplish. Their work is more than just clocking in and getting paid. Because they care, their attention to detail is off the charts. Things you weren't even aware you were concerned about are taken care of. They do a good job protecting your personal time. They might even sound an alarm if you're overworking yourself, because their job is to serve you well.
They turn chaos into order. A great EA excels at creating systems and patterns of work that organize disorder. They quickly learn software, internal systems, and the work habits of your team. They find ways to be more efficient and introduce increased productivity wherever they are paying close attention to how you and the rest of the team naturally prefer to work. They are good at analyzing situations and finding solutions.
They communicate clearly. A world-class executive assistant is a great communicator, not only with you, but with others trying to connect with you. They spot communication trouble spots and relieve the pressure. They keep the information moving. Part of communication is listening, of course, and a great EA is good at that.
They are discrete. An EA has extreme access to nearly everything, from email to finances. They must be discrete, not talking about private matters or sharing information with anyone.
They are decisive and self-motivated. A great executive assistant is able to make decisions and follow through with the work without having to ask your permission for everything. This means they are good at time management, and they don't need you to micromanage or babysit them. They are there to reduce your workload, not add to it.
They stay calm under pressure. This means they're resourceful and no matter what the situation is, they keep working until the solution is reached. They don't panic, but instead, are on their feet actively dealing with the problem.
Some of these soft skills increase over time as they better understand you. You're looking for an executive assistant who is a perfect match for you and how you work.
5 Hard-Skills Your New Executive Assistant Must Have
What about those hard skills, those things that are more easily measured?
Superb communication abilities. Executive assistants handle mission-critical communications. Their fingerprints are often on everything from client emails to marketing content. However, your name (and brand) is associated with those as well. Ask your potential EA for writing samples. Pepper them with questions about answering tricky emails when the executive they support is unavailable. Simply put, EAs must be superb communicators.
Event and travel planning. Your EA will be handling travel and events of differing levels of complexity. They should have experience in this, as well as being familiar with the tools necessary.
Records and/or bookkeeping management. Depending on what you'll need from your EA, experience in maintaining records and bookkeeping is probably a must.
Software and apps. There are standard tools (e.g. Excel) that an EA should be familiar with. If you're using something they've never used before, look for someone who is adept at learning and adapting to new software or apps quickly.
Education level. A master's level education may not be required, but it does reveal someone who is willing to put in the time and work necessary to achieve it. That, in itself, is a mark of a quality candidate.
Bottomline: Can You Afford To Hire The Best?
For good reason, the very best executive assistants are paid well, particularly in large cities like San Francisco and New York.
Did your heart just sink? Did you just realize you can't afford that, and give up on the idea of a Fortune 500 EA?
Great news: that amazing EA is still within reach through Boldly, because in most cases you don't need someone full time.
Our team has proven track records at many Fortune 500 companies. This translates into serious EA super powers.
You have access to them because our team of executive assistants are employed by us and work with multiple clients. Our great work culture means they enjoy flexibility, camaraderie, and a positive work environment, which benefits you.
On average, our executive assistants have been with us, and worked with clients, over three years. Plus, because they're our W2 employees, we handle any related compliance issues.
You simply access them on a fractional basis, for however many hours you need.
Great talent, carefully paired to be a good fit for you, all within what your budget and needs demand. Get started today, and find the best executive assistant you will ever have.
Topic: Remote Executive Assistant
Updated on December 17th, 2022