Enhance Your Productivity With These Apps In 2015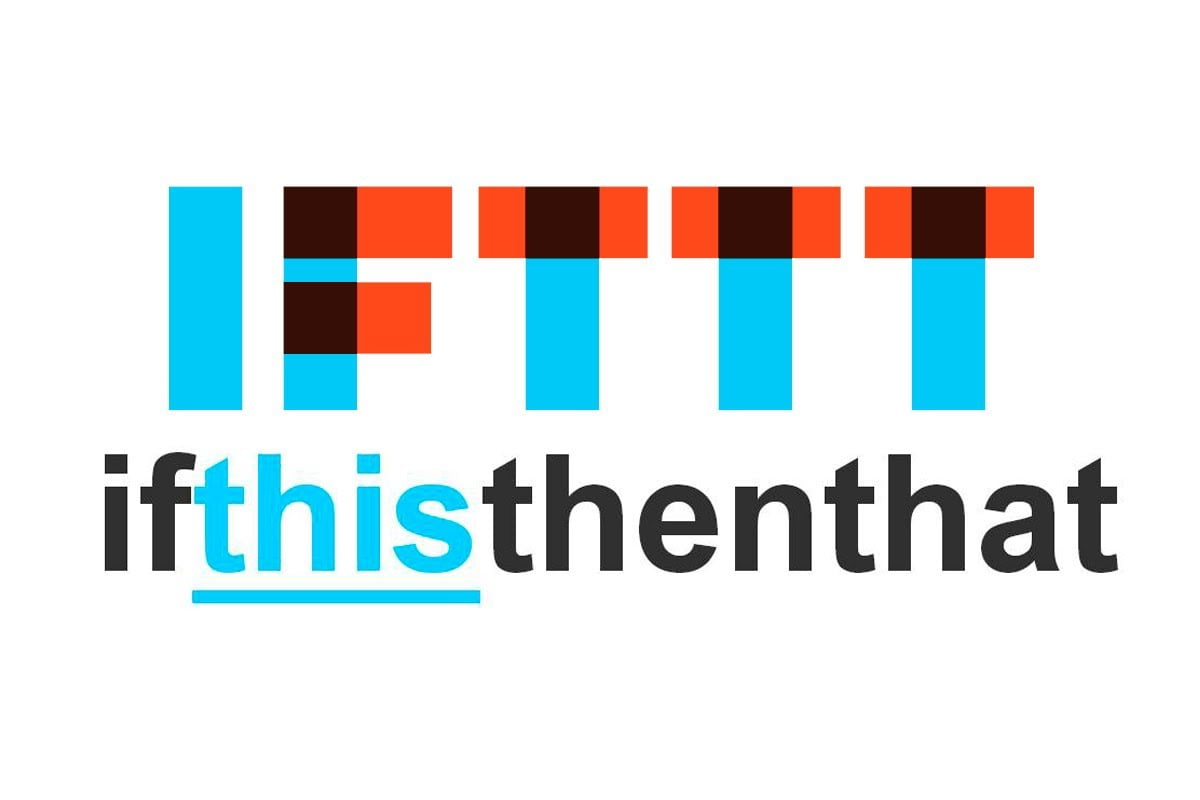 It's January, and many business owners will be analyzing their year ahead; planning, forecasting, creating strategies and putting procedures into place for the next few months. At the same time, resolutions may have been made for personal lives outside of the office, whether to eat better or take up a new sport. In reality, resolutions can be formulated that envelop both your work and personal life, especially when it comes to productivity; if you master this, your day – and year – as a whole will become more organized, more systematic and will benefit every aspect of your life.
Perhaps you're already quite productive but lack in certain areas, or maybe you struggle with organization as a whole. We've looked into some productivity apps that will definitely get your year off to a good start.
If you're looking to completely change the way you work in 2015, Omnifocus could be a great place to begin. Designed for anyone using Mac based products, it is a task management platform that helps you accomplish things faster, keep everything in balance across your work and personal life, and stick to whatever goals you have for the year; everything you essentially need in a productivity app.
Using the app on any Mac platform, it keeps everything separated with its unique structure system which focuses on projects, perspectives, contexts, forecasts and so on. Each is designed to see your work in a different way, whether it's for that day, or planning ahead. Actions can be filtered, priorities can be changed and goals can be set.
When you're away from your Mac and on the go, iPhone and iPad apps let you add quick entries and be aware of any locations nearby that could be useful using the Siri reminder tool. There are small features that just add an extra touch across Omnifocus as a whole, such as calendar integration and attachment support. In a nutshell, the whole app seamlessly helps you become and stay productive…long term.
Omnifocus offers a 14 day trial, and then the standard license is $39.99 and the pro version is $79.99. Private households are eligible for group prices for multiple users.
Sometimes just staring at a long to-do list can be a little disheartening; wouldn't it be good if there was someone to motivate you to get on with things? Carrot does this in an unusual way; taking the concept of the talking assistant on your phone to a different level, it's basically a task and productivity manager with a bit of attitude.
You can create a list of things to do – send report, call potential client etc – and set a deadline, but if you don't do it on time, the assistant on the app won't be pleased. To some it may sound amusing, but results have showed that it is working for those who really do struggle to motivate themselves to hit deadlines.
Stick to your to do list though and tick something as completed, and you'll be complimented and move up the levels. What's further genius is that the higher levels you reach, the more features the app opens. If you reach level 24, the app syncs with Siri, and level 32 opens up new icons. The interface is easy to use and very intuitive. $1.99.
The start of the year can contain lots of meetings; old clients, new clients, prospects and people you may not have seen since a conference in 2010, but their business is now a useful connection for yours. These sorts of meetings are great, and it's always good to do your research on these people – if anything, just to refresh your brain – before the big meet.
That's where Refresh can help. It searches the web and social networks to find out things about your contacts, laying the foundation for your meeting and assisting with a smoother introduction. It saves you the time and hassle of having to do it yourself.
Scanning Facebook, Twitter and LinkedIn to name a few, it can be used as you're heading to a meeting or even to research into someone you're looking in to, and it is completely private. Free to use, it could become your new best friend before a get-together.
If you haven't heard of IFTTT, take a look now. Standing for 'If this, then that', it essentially allows you to set up 'recipes' for activity online that will automate simple tasks that you do. Simple tasks may seem like just that – simple -, but if you have dozens of them, they can all add up to quite a lot of time during each working week.
As an example, if you have a meeting on your calendar, get IFTTT to send you a text to remind you. If you're sent a photo in your inbox, get it to add it to a particular folder in Google Drive.
There are dozens of 'recipes' you can use that you may not even have thought you needed doing; if it saves you time and increases your productivity though, why not? The account is free, and to have any recipes work, you have to enable the account to access apps you want to use.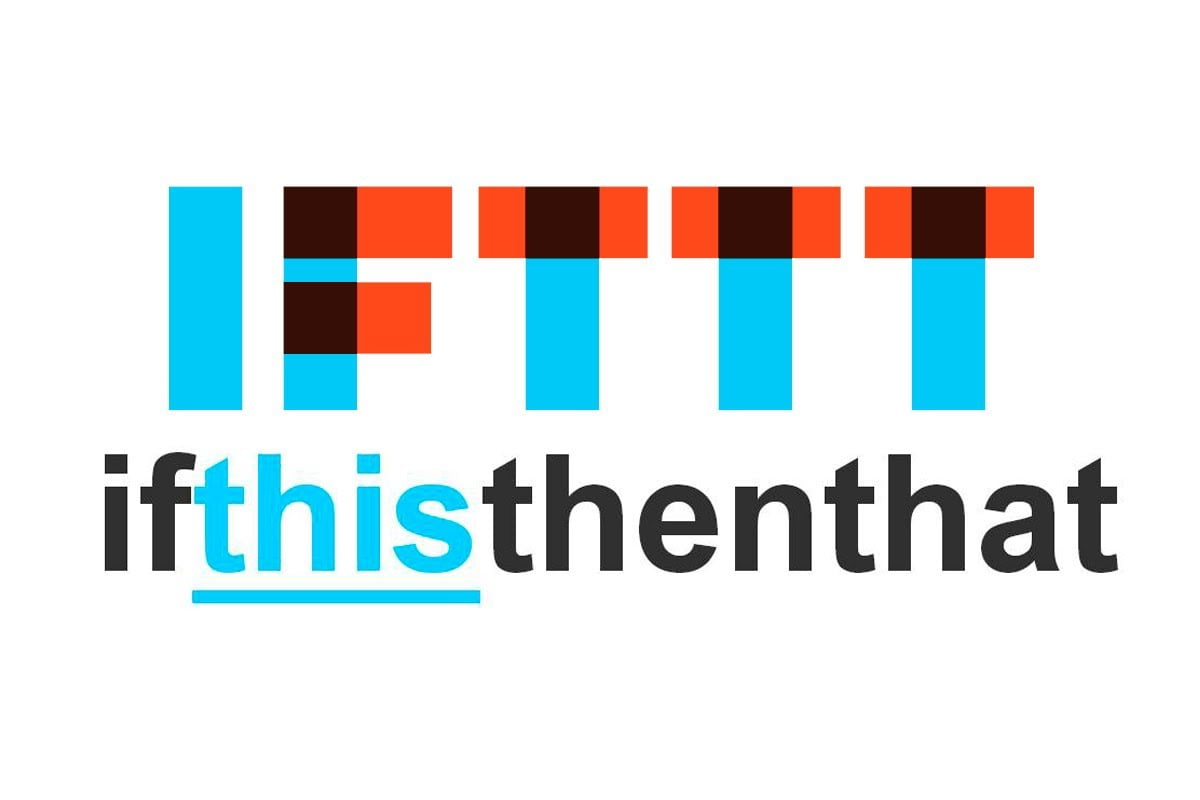 Updated on June 19th, 2020