Boldly VA Nominated for 2017 Rising Star Award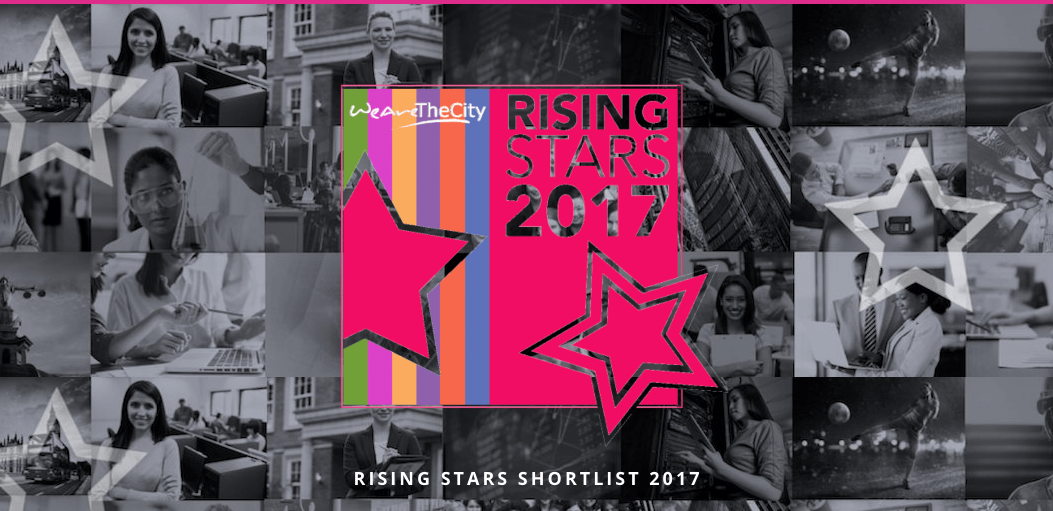 We're so proud to announce that our very own, Anne-lyse Hardesty has been named a top 10 nominee for the 2017 We Are The City Rising Star Awards in the EA/PA Category. The award honors exceptional women in their chosen fields and industries.
The Rising Star Awards, now in their third year, are the only awards to solely focus on the UK's female talent pipeline below management level. Through these annual awards, We Are The City celebrates 100 individual female contributors who represent the future leaders and role models of tomorrow across twenty different industries.
Anne-lyse has been with Boldly for more than 2 years now, is a very talented member of our team, we're glad to see her being honored, and helping to support the female pipeline. We hope you'll join us in congratulating Anne-lyse.
If you would like to help spread the word, you can tag We Are The City Rising Star Awards On Facebook and Twitter, and use #WATCTop100 in your posts.
Updated on June 19th, 2017