5 ways a Virtual Assistant can help your Social Media presence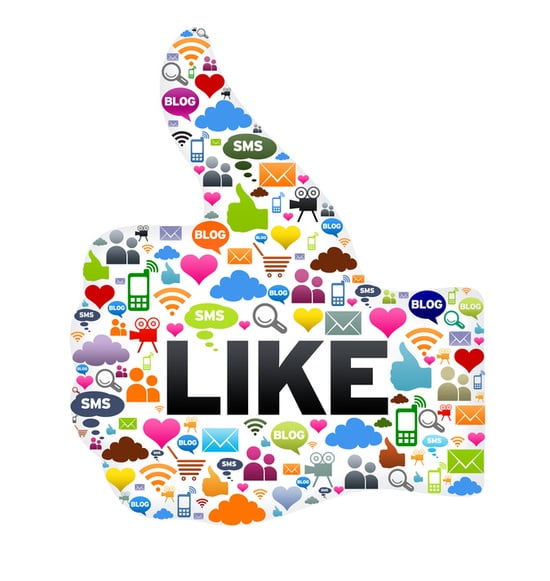 If you're finding it difficult to keep on top of your social media commitments, a virtual assistant can help lighten the load. Here are five great ways a virtual assistant can help your social media presence so that you have one less thing to worry about!
1.    Post
Your VA can create posts for your Facebook, Linkedin and Twitter profiles. They can put content out there that represents your company's core values and commitments to give your company a "social voice". Have your VA create a list of usable content for your approval, and let them schedule the posts at regular intervals.
2.    Respond
Social media is a conversation: with other businesses, with your customers, and with potential customers. It is one thing to post content relevant to your industry, it's quite another to respond when someone asks you a question or poses a topic of discussion. Responding to followers and fans immediately initiates that conversation and allows you to make full use of the power of social commerce. Let your VA monitor your accounts for quick responses from your company.
3.    Engage
Part of your social commitment is to go out there and engage with potential partners and customers. Leave a comment on their posts to encourage them to do the same to yours, and engage with social users you wouldn't ordinarily reach with static communication. Your VA can scroll through the posts, tweets and pages to find the best ones to engage with.
4.    Join in on trends
Social trends like Twitter's hashtags give you immediate access to thousands of new people who are interested in the same things as you and your business. This is targeted marketing at its best! Join in on relevant trends and leave a comment, an opinion or a response to get your brand out there. Let your VA monitor the trends and keep up to date on hot topics.
5.    Make connections
Social media allows you to connect with people you wouldn't ordinarily have access to: celebrities, journalists and even direct contact with your target market. Your VA can target beneficial relationships to form useful and profitable industry connections.
How many hours do you spend on Social Media per week, and per day? Could a virtual assistant help you to cut back on your work hours?
Updated on July 21st, 2014