5 customer service guidelines that will take your business a step further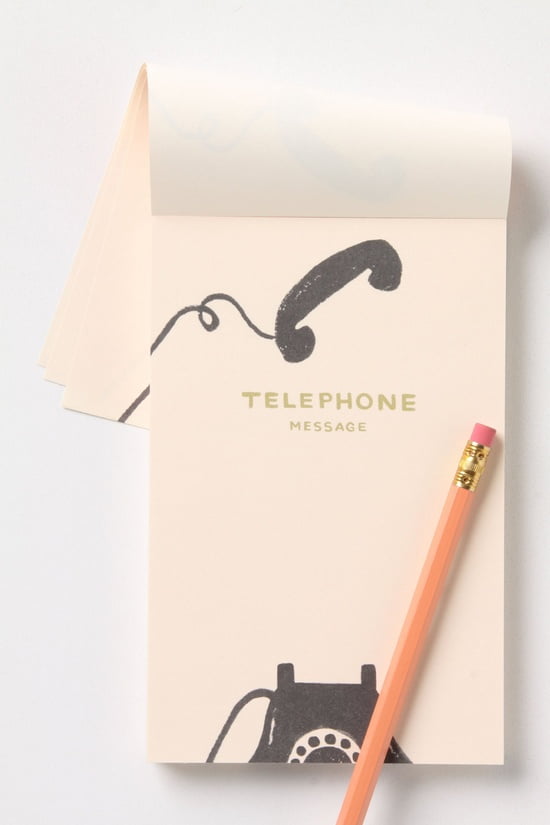 Customer service can make or break a retail business – and it is the ultimate differentiator when you're operating in an online environment! What sets you apart from your other online competitors is how much further you go, and how accessible your customer service team is.
Last week, FreshBooks won an award for having exceptional customer service as they continue to be one of the most widely-used cloud accounting suites in the globe. "Since co-founding FreshBooks in my parents' basement 10 years ago, we have always strived to live our mantra: 'Execute Extraordinary Experiences Everyday'," said Mike McDerment, FreshBooks Founder. The key to their success? "Since day one," he added, "customer service has been the heart of our approach."
If you want to stand out from the crowd, it's time to invest in these five customer service guidelines that will take your business a step further.
1.      The customer is always right
This is the oldest saying in the book, and for good reason too. The customer is always right, especially in the ultra-competitive and on-demand online retail market. Break into large markets dominated by big names by offering excellent customer service with this one motto. You'll soon distinguish yourself from all the rest as a force to reckon with – even if you're a relatively small fish in a very big sea.
2.      Respond, Reply, React!
 When a customer reaches out to you and asks a question, no matter how small, it presents you and your business with a golden opportunity to convert them from a curious bystander to a loyal customer. It's essential that you have a fast and efficient reactionary protocol for customer enquiries or requests – and that you always respond to a customer's request, reply to their enquiries, and react to their suggestions.
3.      Log everything in a CRM System
 A CRM system like Salesforce provides you with an excellent way to track your customer interaction and retention. Log all customer interaction such as sales, phonecalls, emails or even tweets and you'll soon build up an effective consumer database filled with essential data for better marketing and ultimately better customer service.
4.      Implement escalation procedures
Create criteria for customer escalation to ensure that you're allocating your resources effectively. Let your PA or VA handle general customer enquiries like questions about products or opening hours, and have more senior staff deal with escalated enquiries or problems so that you can personally handle their account to deliver exceptional service. A bad situation is just an opportunity to deliver exceptional customer service.
5.      Be available 24/7
If you're an online retailer and you're competing against companies big and small in the virtual world, set your business apart with a 24/7 customer service offering. Consider implementing an online chat IM system and have virtual assistants take shifts to provide round-the-clock service for your customers.
Do you go the extra mile for your customers? How has it helped your business?
Updated on January 5th, 2014