4 Ways A Virtual Assistant Can Help You To Boost Sales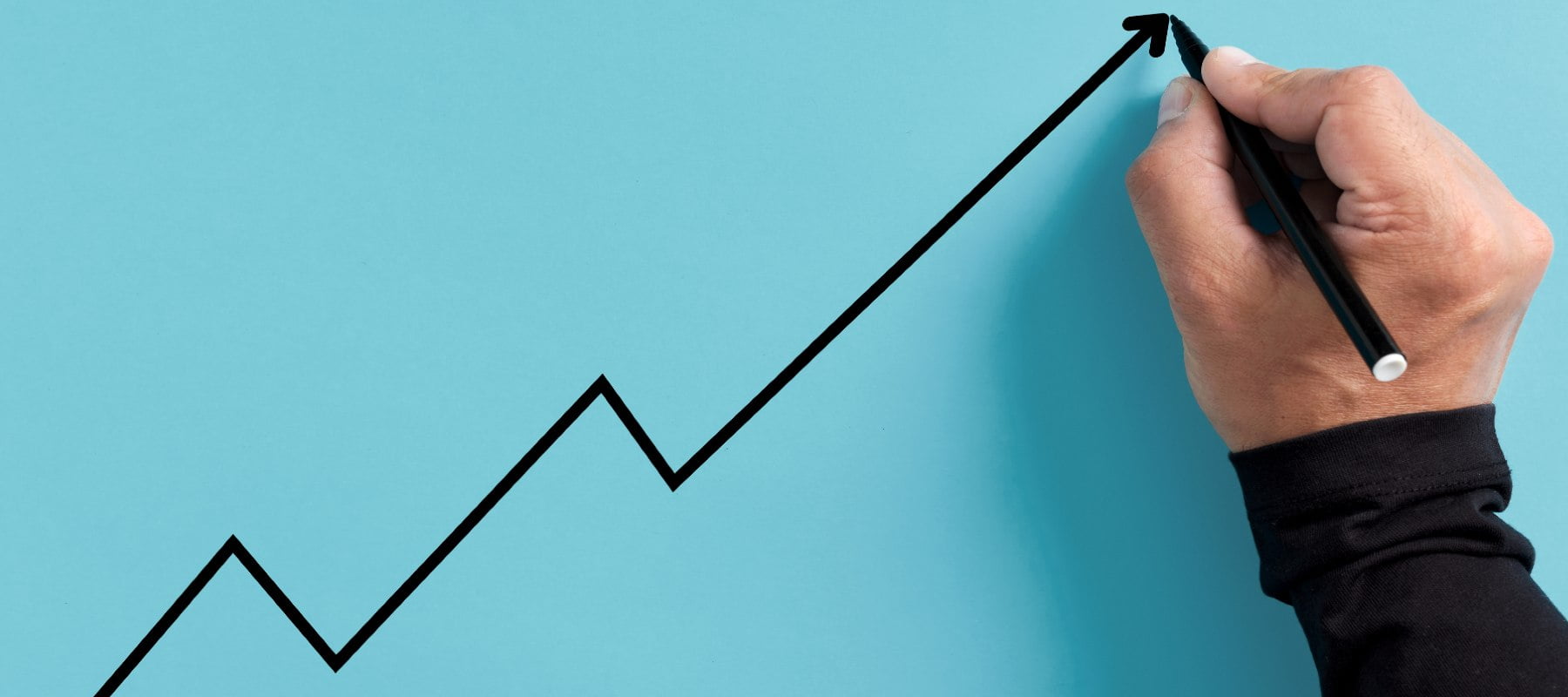 As a business owner or senior executive, you need to balance serving existing customers with bringing on new ones. However, finding the time to do both well (either on your own or with sales teams) is tough.
The sales funnel is full of repetitive tasks. Cold calling probably isn't on your list of favorite things to do. And even moving warm leads through the sales cycle still takes time and significant follow up.
The hope is that all time you put towards sales efforts will be rewarded by more customers. Yet you also know that the time spent pursuing potential leads is time taken from current customers.
(And if this is sounding all too familiar, read Before You Hack Growth, Hack Retention.)
The good news is you can optimize your sales process without stacking tasks onto an overflowing to-do list. A virtual assistant can help you manage not only your sales pipeline, but your entire marketing team. A VA can do much more than just handling administrative tasks.
In fact, a virtual assistant will help you improve your sales process and, in doing so, boost sales.
Embracing Sales Virtual Tools And Virtual Assistants
Your sales department doesn't have to be sitting in the cubicles down the hallway. Virtual sales teams and remote sales assistants make more sense in a world where potential clients aren't local, but global.
A virtual assistant can create a more efficient sales process, assisting you and your sales reps by:
Being the initial contact for potential and current customers.
Maintaining your customer relationship management (CRM) system.
Assisting with client communications at any point in the sales funnel.
Helping sales reps manage their communications and customer projects.
Assisting with online and social media marketing content and management.
Scheduling meetings with customers and team members.
Provide research and information used for finding new leads, improving customer contact information, and to help make data-driven sales decisions.
Creating sales reports by compiling data that provides insight into sales performance.
Finding the best sales virtual tools to improve the sales process.
Consider all of these sales tasks, and you can easily see how a virtual assistant can streamline or remove some of the complexity that's eating up your time.
Let's take a look at some of these in detail.
1. Your VA Can Provide An Encouraging Customer Experience
Customer experience starts before someone is a customer. In fact, it can determine if they'll become a customer at all.
Customers at the top of the sales funnel have questions about your products and services. And, chances are, if they're taking the time to reach out, they're already well on their way to the decision-making process.
A positive, timely, and personalized reply is critical — which is where your virtual assistant can come in.
As an initial point of contact, a virtual assistant can manage all incoming customer communicatios, as well as help your sales reps by organizing that communication for them. Whether prioritizing emails to bring the most promising leads to your attention first, or making sure no customer is ignored, your VA makes customer experience much better while reducing your workload.
2. Your VA Can Provide Quality Follow-Up Services
Likewise, personalized and timely follow-up can boost your sales significantly.
Your VA can provide follow-up services, calling or emailing existing or potential customers to follow through on their queries or purchases. Clients and customers who receive personalized and caring service are more likely to recommend your business to their associates. And word-of-mouth is one of the most effective (and also one of the cheapest) forms of advertising.
Customer relationship management, when done right, is an ongoing task that eats up time. Your VA can make a huge difference through follow-up alone.
3. Your VA Can Interact With Potential Prospects Via Social Media
Everyone uses social media, and a virtual assistant can help your business on platforms like LinkedIn, Facebook, Twitter, Instagram, or any other relevant network.
Your VA can update followers with the latest services or products you offer and post useful content that will make your social media accounts valuable sources of industry-specific information. Here again, they can also make sure comments and messages from current and potential clients receive timely replies.
One of the advantages of hiring a virtual assistant for handling customer service and social media is that you can assign as much work as your budget allows. Plus, you can bring on more than one assistant as you have more leads to process.
Hiring a VA provides the means to give clients or customers individualized attention which is likely to ensure repeat business.
4. Your VA Has The Skills To Maintain Records Of Leads
Some businesses have directories for leads, like CRM software, to manage customer journeys in the sales funnel.
Maintaining records of leads requires data entry and regular involvement in the sales process. It's one of several basic tasks you don't need your sales team putting time into when they are working directly to convert leads.
One of the best things about having your VA be the initial point of contact, as well as handling follow-up, is that they get a good sense of your customers —and this becomes actionable for your sales team when those details are reflected in your CRM.
Better understanding means better records, which means a more efficient sales process. There's no wasting time backtracking; you know exactly what's going on with every lead.
Why A Virtual Assistant Is Better Than Hiring An Employee
Hiring a remote employee to build out your sales team is a solution with its own problems.
Not only do you have the usual time and cost associated with recruiting, hiring, onboarding, and payroll, but the remote component adds complication. Are you experienced in hiring remote employees? Does your budget and sales pace justify another full-time employee?
Getting a virtual assistant through a staffing service allows you to have flexibility while keeping costs lower than a full-time hire.
With some companies, like Boldly, your virtual assistant is their employee; all employee benefits and legal requirements are handled by the staffing service. Concerns about cost and contracts are gone.
Instead, you get a virtual assistant whose role can adjust to the rhythm of your sales. You can assign as much work as your budget allows, and you can also take on more than one assistant as needed. Hiring a VA provides the means to give clients or customers individualized attention which is the boost your sales are looking for.
December 2022 Update: Times have changed, and Virtual Assistants with this level of expertise are now typically called Remote Executive Assistants.
Updated on June 14th, 2023