3 Ways A Virtual Assistant Can Help You To Boost Sales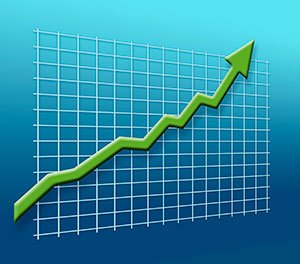 There are multiple possible approaches to increasing product or service package sales – pay-per-click campaigns and other advertising options might be part of an effective marketing strategy. Yet there are also certain ways a virtual assistant will help you to boost sales.
Here are three functions a VA can serve, helping to increase revenue in the process.
1. Your VA Can Provide Encouraging Customer Service
Often a potential customer has an initial query prior to purchasing a product or enlisting the expertise of a service business. Your virtual assistant can take over the management of all incoming communication, and can also prioritize emails to bring the most promising leads to your attention first, so that you can capitalize on them quickly.
2. Your VA Can Provide Quality Follow-Up Services
One of the surest means of boosting sales is to provide a pleasing customer experience. Word-of-mouth is one of the most effective (and also one of the cheapest) forms of advertising. Your VA can provide follow-up services, calling or emailing existing or potential customers to follow through on their queries or purchases. Clients and customers who receive personalized and caring service are more likely to recommend your business to their associates.
3. Your VA Can Interact With Potential Customers Via Social Media
People of all ages and demographics use social media, and a dedicated virtual assistant can use platforms such as Twitter and Facebook to increase awareness of (and interest in) your business. Your VA can update followers with the latest services or products you offer, while providing useful content that will make your social media accounts valuable sources of industry-specific information.
One of the advantages of hiring a virtual assistant for handling customer service and social media accounts is that you can assign as much work as your budget allows, and you can also take on more than one assistant when you have a particularly large number of leads to process. Hiring a VA provides the means to give clients or customers individualized attention which is likely to ensure repeat business.
May 2022 Update: Times have changed, and Virtual Assistants with this level of expertise are now typically called Remote Executive Assistants.
Topic: Remote Executive Assistant
Updated on December 12th, 2022