24 hour phone support with your VA team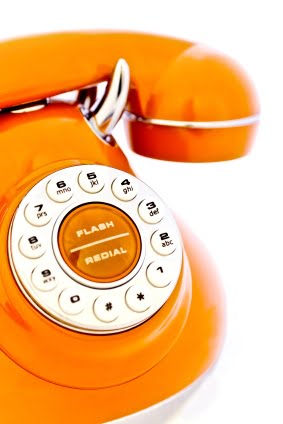 One of the major benefits of having a virtual admin assistant is their virtual location – they can work for your business during your operating hours from any place, at any time. They don't have to be in the same town, city or even country as your business! In fact, they can provide your business with on-going telephone support, admin support or customer services as they work from home, from a shared space, or from a virtual office in any part of the world.
On-going customer support around the clock
Most businesses offer 9 – 5 customer support and services with an office-based support, but that means that when you lock up for the day, your customer support lines go quiet. Outsource your after-hours phone support services to a virtual assistant and your business never has to sleep (even if you do!).
Offering 24/7 customer support services gives your customers peace of mind, and allows them to shop at your store or read up on your services long after business hours. With most small business owners and professionals making purchasing decision after their kids have gone to bed, this is an entirely new market for you to target with reliable 24 hour phone support.
Multiple time zones: multiple markets
Working with virtual team members in different geographical locations allows you to offer support and customer service to multiple markets and time-zones. While your UK customer support team is clocking off for the day, your US team can be signing on – offering your clients locally-based support for their specific region.
That means that your Asian customers can speak to phone support assistants who speak their language, and your American customers can use dialect native to their specific state when calling in with a query. Having virtual assistants around the globe to help means opening up new markets for your business.
Keep track of everything with a few clicks!
Best of all, staying up to date with your messages, queries and customer interactions is as simple as logging into a customer management database shared with your VA, or simply picking up your emails when you log in each morning.
Updated on April 14th, 2016