Why (And How) Executives Must Take Non-Working Vacations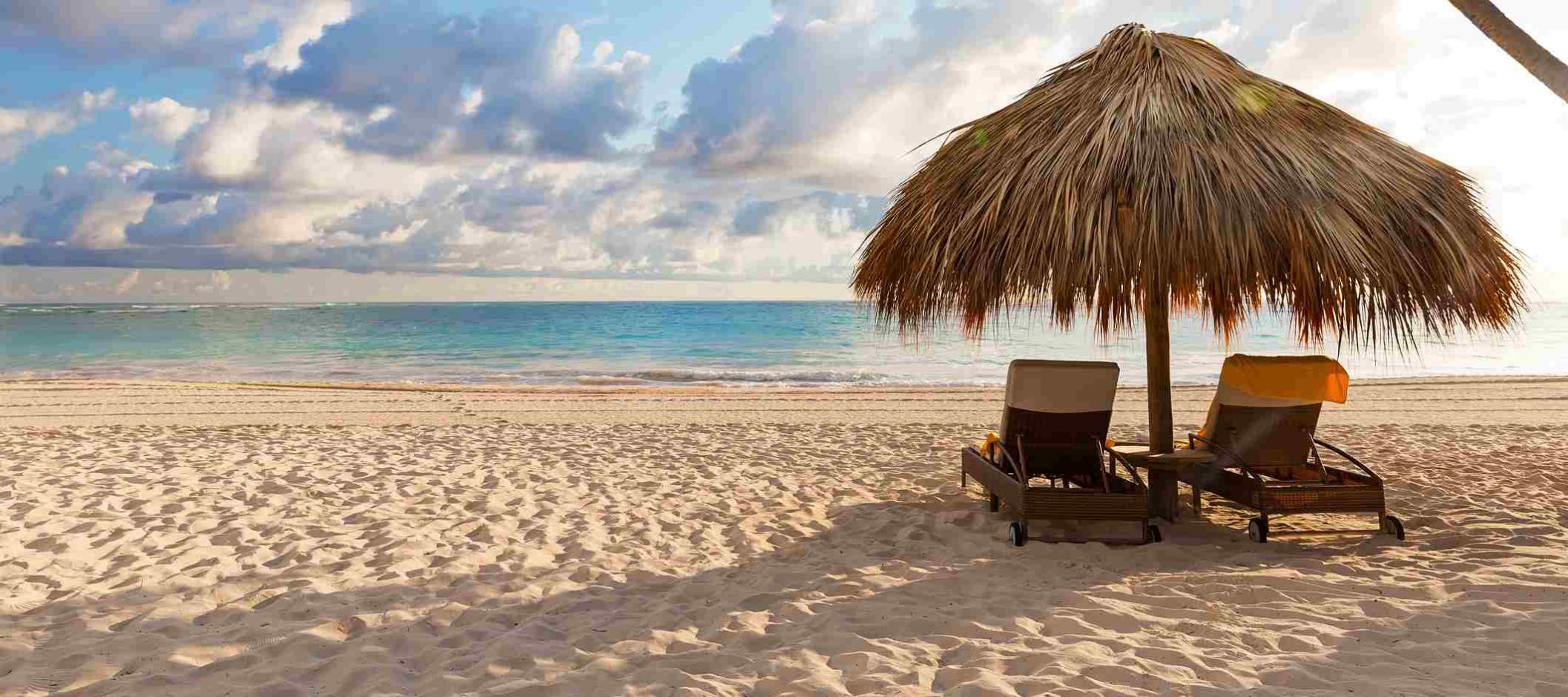 Netflix cofounder and CEO Reed Hastings vacations at least 6 weeks each year.
He gave 2 reasons why.
First, he said, "You often do your best thinking (when) you're off hiking in some mountain or something and you get a different perspective."
Second: "I take a lot of vacation and I'm open about it internally to try to set a good example."
Though Netflix has taken its lumps, the streaming giant has grown from $1.36bn in 2011 to $26.7bn in 2021.
In that 10-year span, by Hastings' math, he's been OOO for 60 weeks. That means Netflix has managed to grow despite its CEO being gone for over one year in that time.
Vacations and growth aren't mutually exclusive. Here's why (and how) you can get that trip in for yourself this year.
Why Are You Taking A Vacation In The First Place?
The blueprint here is zooming out and deciding why you're taking a vacation in the first place.
3 questions can help you find your answer.
Question 1: How Much Do You Care About Your Performance?
Let's start with you. You're likely a senior exec because you're ambitious, competent, and driven. Hence, you care about your performance. But do you care enough about your career to care for yourself?
Studies prove that "not taking vacations for a prolonged time is related to a higher risk of heart attacks, cardiovascular disease, and even premature coronary death."
Rest is directly correlated to performance, and performance to career advancement. Better still, taking time to pursue passions outside of the office can produce similar results.
Consider billionaire and Silicon Valley luminary Sheryl Sandberg. 
When asked how she managed to write Lean In (which has sold over 4 million copies) while COO of Meta Platforms, she said it was simple. She used her vacation days.
While she didn't take a traditional vacation, she shifted gears from her daily responsibilities.
Question 2: How Valuable Is A Productive Culture?
Well-rested executives are more creative and productive. So are your employees.
A study found well-rested workers increased productivity by 13%. Rest is better for the company. However, positive cultures don't encourage rest to squeeze blood from employee-shaped turnips.
Instead, good leaders do it to signal priorities.
After analyzing 60,000 hours of CEO working time, Michael E. Porter put it this way: "Where and how CEOs are involved determines what gets done. It signals priorities."
The same principle applies to senior executives of all types and titles.
Invest in rest to get the best from yourself and your people.
Question 3: How Important Is Your Quality of Life?
You only get one body. How you care for it impacts your quality of life. And like it or not, burnout is a real threat.
Even if you enjoy your high-stress, high-adrenaline job, your body needs a break. So does your mind.
So, are you happy with the overall quality of your life?
Is your health in order? Are your most important relationships healthy? Have you always wanted to travel somewhere, but have yet to visit?
If you don't love your answers, some time away is an excellent way to improve your quality of life.
3 Ways Executives Can Take A Non-Working Vacation
76% of executives report they work while on vacation. That's not the case I'm making. 
Instead, here are 3 ways to take a real vacation and reap the full benefits of rest.
1. Plan Early
Since the point of a vacation is to relax, having a great plan ahead of time will help you unwind.
As with any great plan, this begins with communication.
Who needs to know you'll be out? What will they be responsible for while you're gone? Will any of the team need to attend meetings on your behalf? Do you need to choose a point-person for any projects, vendors, or customers? Who should people go to if something critical comes up?
As a leader, you can also test how capable your business unit can run without your direct involvement.
Surprising as it sounds, your vacation can enhance your team's effectiveness.
Once you're back, audit your time away, measuring what went well, what went poorly, and where your team can do better next time.
2. Start Small
Before you head off for two weeks, try taking a three-day weekend and see what happens.
Put your game plan above into action. Block your calendar, set an OOO responder on your email, and practice being unreachable.
This will give you and your team the confidence that things will go smoothly when you're away for longer stretches of time.
Plus, a Columbia study corroborates what many of us know intuitively: trusted employees able to make their own decisions are happier, more engaged, and stick around longer.
This is a micro-opportunity to build trust and give your team a chance to make some calls of their own.
Finally, if you want to return to a tidy inbox, organized calendar, and prioritized task list, leverage your executive assistant.
Over-communicate with them ahead of your time away. 
With a great EA, it's as simple as describing what you'd love things to look like when you get back. Then ask, "What do you need from me to get there?"
Best, because seasoned executive assistants are proactive, they may already be three steps ahead of you.
Bottom line: get clear on expectations to enjoy peace of mind while away.
The End Of No-Vacation Nation
Vacations are good for everyone. Leaders like Hastings and Sandberg have proven you can get more done, build your team, and protect your health by stepping away.
While the U.S. has been dubbed the "No-Vacation Nation," I encourage you to buck that trend. Book that trip and enjoy the fruit of your hard work—all without sacrificing the progress you've made.
Need a fractional executive assistant without the headaches of hiring?
We can help
.
Updated on December 19th, 2022