Virtual Assistant Services: Spotlight On Book-keeping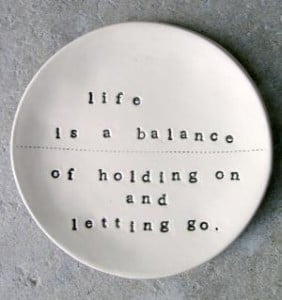 Book-keeping can drive you up the wall. Monitoring expenses, sales, income, tax, vat, salaries, licenses, over-time, and calculations are enough to make any professional question their decision to go solo in the business world. But what if you could outsource it to a reliable, responsible virtual assistant? What if someone could do it all for you, and all you had to do was sit down for an hour at the end of the week to go over the completed work?
Book-keeping and accounting would be a thing of the past; there'd be no more weekends spend trying to balance books – and best of all, you can be 100% sure that your book-keeping is compliant with the latest laws and regulations in your industry without having to do additional research.
I don't have enough work to justify hiring a full-time professional. What can I do?
Many small companies have their own book-keepers on staff, but a lot of the time they have to diversify their talents and apply their skills to other areas of the business because there simply isn't enough work. Book-keepers become administrative assistants or receptionists, or work part time on the business books and accounts.
Outsourcing your book keeping to a virtual assistant could completely eliminate the daily fuss of having a permanent staff member.
You don't have to worry about payroll or salaries, you don't have to worry about keeping your staff busy with mundane tasks to feel like you're getting the most out of your money, and you don't have to worry about holidays or sick leave.
In addition, you don't have to figure out costly software and updates, you don't have to hire additional office space, and you don't need to get an additional workstation with fussy software requirements, licensing and fees.
No more software-licensing concerns
Your business is up to date with the latest regulations
You don't have to worry about trial balances or book-keeping
You can focus on your own work, and enjoy more free time
With a virtual services company, you get a dedicated and reliable service provider who becomes a virtual member of staff at your company.
They get to know your business and understand your requirements, they balance your books and account for expenses and income – and they only work as much or as little as you need them to. They work from home with their own software and equipment which means that you get the whole package for an all-inclusive hourly rate.
Your virtual assistant can work as much or as little as you want each week or month; simply agree the tasks before they begin, set a deadline and a deliverable, and carry on with your work as your books are balanced, your accounts are added up, and your book-keeping woes become a distant memory.
Updated on March 8th, 2018