Reputation Management for the Small Business Owner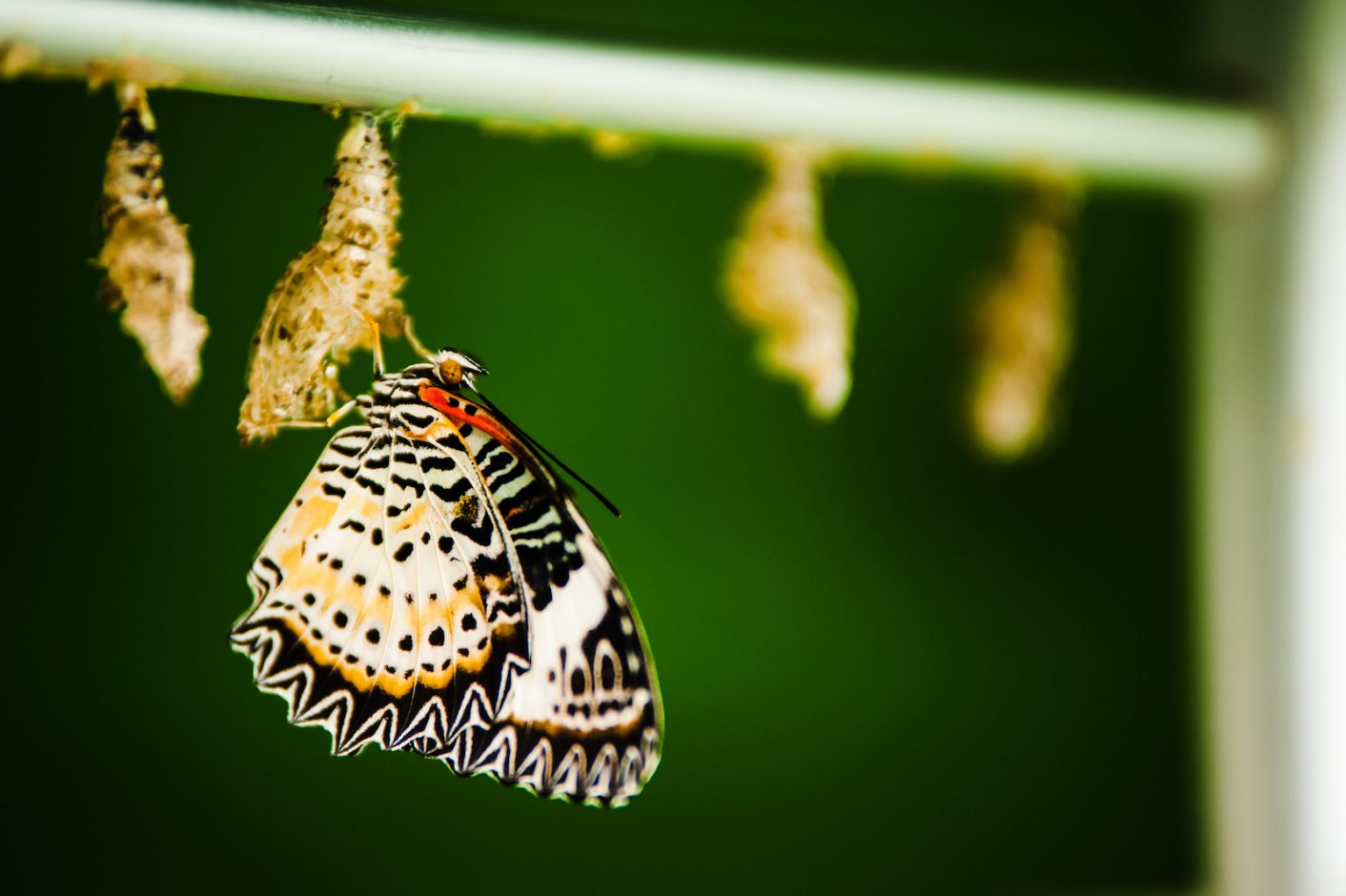 Most small business owners lack the resources big corporations have when it comes to reputation management—they have to build their own brands and guard their own reputations. Word of mouth plays an important role here, especially considering how quickly the Internet can spread both good and bad news about your brand. Here's help for the small business owner who's going it alone:
Establish a Unique Identity
Your reputation has everything to do with how customers or clients identify your business. This began when you conceived it, when you identified your niche and designed your logo. It has everything to do with the standards of service you established and the location you chose. It continues affecting your choices with the employees you hire and the other companies with which you do business. Any assault on the reputation of your enterprise essentially constitutes a challenge to public perception of your identity.
Be Proactive in Social Responsibility
Boundless, the esteemed online education source, reports that nearly one of every eight dollars under professional management in the U.S. is involved in socially responsible investing. That's 12.2 percent of the $25.2 trillion in total assets, as tracked by Thomson Reuters Nelson. In other words, how socially responsible the public perceives your business to be can affect your bottom line by more than 12 percent.
Use Social Media, but Cautiously
The new forum for global public reputations has also become the new forum for local reputations as well. Consumers in your own neighborhood turn as quickly to Facebook, LinkedIn and blogs for information about goods and services as do consumers halfway around the world.
Deliver on Your Promises
This rolls customer service, quality production and timely delivery all into one. Any business can and should offer these things. In the end, what makes the difference between you and your competition is which of you delivers on all of these best. It is easy to say that you want 100 percent customer satisfaction, but a simple fact of business is that not everyone will be happy all the time.
Consider Hiring a Reputation Management Service
If you had unlimited resources and time, you might be able to handle your reputation management on your own. Major corporations assign entire departments to the task, but small businesses lack this luxury. It involves tracking Internet chatter about your brand, blogging regularly in support of your brand and setting up redirectional sites and postings to move negative information to the second page (or even deeper) of search engine results. Companies like Reputation.com offer such services and may well be worth the investment.
Updated on July 19th, 2018