Popular PR Practitioner Finds His Logistical Powerhouse with Boldly

There are times when Boldly's team members and clients fit together so well, we figure fate must have played a role in bringing us all together. We call these connections "Serendipity Stories". This blog series highlights some of Boldly's most serendipitous working relationships.  
Meet Stu Loeser
After years of working as a communications and press secretary for big political powerhouses like Senator Charles Schumer and New York City Mayor Michael Bloomberg, he Founded Stu Loeser & Co, a media strategy and corporate intelligence company that has become the go-to agency for prominent technology companies, Fortune 100 corporations, thriving start-ups and high net-worth individuals.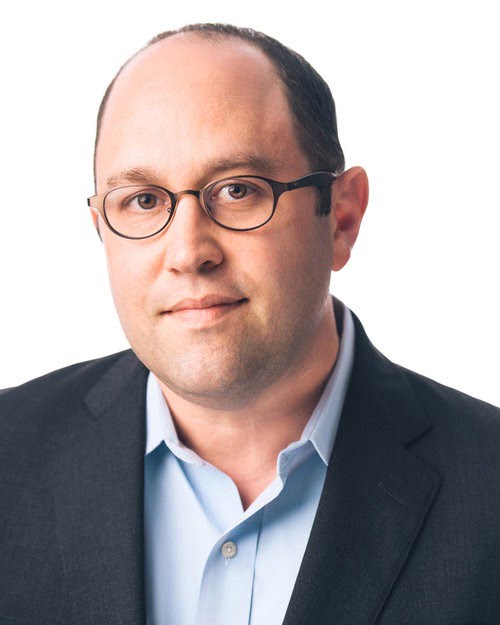 Here's some background:
Back in 2015, Stu realized he needed to leverage his time and create room in his schedule to focus on client work. Being one of the top most powerful New Yorkers in PR requires maxing out each day, and he wanted to bring on a skilled executive assistant who could handle his administrative tasks and operations, had a passion for logistics, and could keep his busy days running smoothly with a clear understanding of what a true New York minute looks like.  
The Problem:
With Stu's schedule already at the boiling point, and he knew he didn't have time to do an extensive search for the perfect EA. He also knew:

This role did not require someone to be onsite full, or even part-time, but was still extremely responsive and reliable 

The role could be performed remotely and didn't need to be done by someone on an NYC payscale
He needed someone who could represent him and interface seamlessly with his elite clients and knew an average virtual assistant company wasn't going to have the caliber of person he was looking for
The Solution:
Being the guy everyone goes to for competitive intelligence means you have to have top-notch research skills. Stu put those to use in his hunt for a company that could help him find an elite EA and quickly settled on Boldly — a high-caliber alternative solution to 'virtual assistants' called subscription staffing. A very personalized remote staffing service Boldly was dedicated to matching him with someone with 7+ years of high-level experience to partner with for the long-term.
"I wanted a real person, not a 'virtual assistant'. Now I have Cat, and she's the best executive assistant I've ever had – still fully remote."
Meet Cat – She's the Experienced and Talented Executive Assistant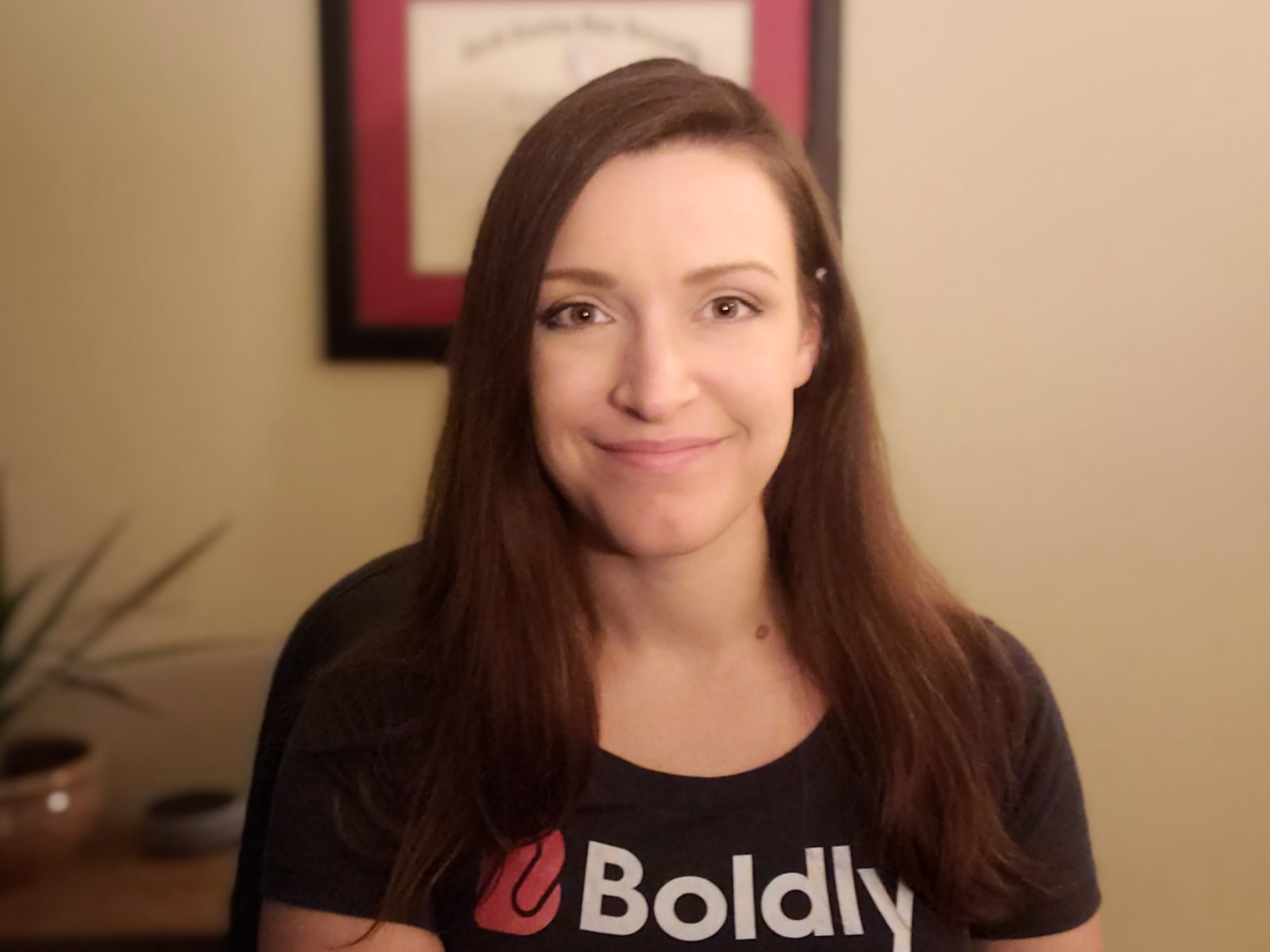 Cat is a multi-talented project management, admin and operations professional with 9+ years of experience. She is also a military spouse living in North Carolina, which is what set her on the path of a remote career, and has helped to exercise and develop her already natural talent in organization and logistics. Cat's skills, talents, expertise and experience came together beautifully to answer the description of Stu's perfect executive assistant, but the benefit of their working relationship is not single-sided. 
"I have this natural drive to organize things. Working with Stu helps fill this need I have for organizing logistics and scheduling, it's like an outlet for me," said Cat. "Making his schedule work is like playing a game of Tetris, so I find it really invigorating and oddly rewarding!"
The two have now been working together for 4 years. 
Cat's talents are not only recognized and appreciated by Stu, but have been a common topic among his clients as well.
"On a regular basis, someone walks into my office and asks to meet Cat. They're shocked when they find out she's 500 miles south of New York–and we've never actually met," he said. "People are all the more surprised because she gives such great logistical recommendations and somehow has an excellent sense of NYC timing."
Cat loves the challenge of being able to integrate herself fully into another city from states away, and says it's a testament to the power of remote work and what can be accomplished remotely with today's technology.
"I've probably visited New York City 4-5 times in the past. But here I am now, 500 miles south of Stu and I can help run his ship. Just using a few online tools and my own logistical sense I can support him with sorting and arranging where to go, where to be, where to eat, where to meet, etc. It's an honor and a pleasure," said Cat 
And even with the 500 miles that separate them, Cat and Stu both take measures to ensure they feel fully integrated as a team.
"It's amazing how Cat can seamlessly make things work the way I need them to – it's just like she's here. Say I run into a client on the street, all I have to do is shoot Cat a quick note, and I know the follow up is going to be taken care of, " Stu said.
"I think the real draw for me in working with Stu is that I have his trust, and that just empowers me to keep doing a great job," said Cat. "He has always gone above and beyond to make me feel like a full-fledged member of the team. I feel super integrated," said Cat. 
Shoutout to Cat and Stu for taking the initiative to find a better way to work and hire, for being a perfect professional compliment to each other, and for being a fantastic example of what it means to work Boldly. 
Updated on December 8th, 2022