Love Trade Shows? Enjoy Them With Ease With These Apps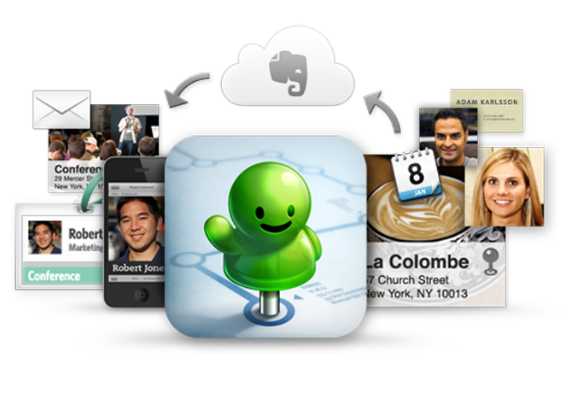 When you run your own business, trade shows will feature prominently in your calendar at several points during the year. Whether you're a buyer or exhibitor, the day (or multiple days) can be quite a bustle of activity, leaving you with little or no time to even take a break. It's easy to reach the end and feel incredibly unorganized with dozens of notes, business cards and receipts that will take a day or two to get through. Instead, save yourself the hassle and organize your trade show activities during the show. You'll thank yourself later. Check out some of our personal favorite apps.
When you're buying from trade shows – from a new product to lunch or a coffee – your receipts get stashed in your back pocket and eventually begin to mount up. This isn't going to be a fun job when your return to the office. Instead, track your expenses on the go with Expensify. It acts as a receipt scanner; scan in your receipt, it adds all of the details needed with their SmartScan technology, and the job is done.
You can choose what report to send it to (i.e. Trade Show Expenses), and if any receipts are lost, the app can scan your credit cards and import any recent transactions, valid on all purchases under $75 in the US only.
If you're buying anything in another currency at a show, Expensify offers currency support. It also offers integration to Dropbox, SalesForce, Microsoft Documents and Quickbooks, as well as a few others.
Trade shows are excellent places to make new contacts. Whether potential new business or colleagues from a different part of the company, go further than the simple handshake and further your business by making sure you stay in touch with them after the show has ended. You can easily end up with dozens upon dozens of business cards in your back pocket and not have a clue who was who when you return to the office. This is where Evernote Hello can help.
You scan the business card from your phone, and it will transcribe the information into the app for you. Not only does it do that, it searches for links for that person on Facebook and LinkedIn; perfect for remembering a face, and adding them the same day on your business networks so they remember you too. Information can be added to your address book from the business card, and notes added if required, such as what you talked about and why they could be a great connection.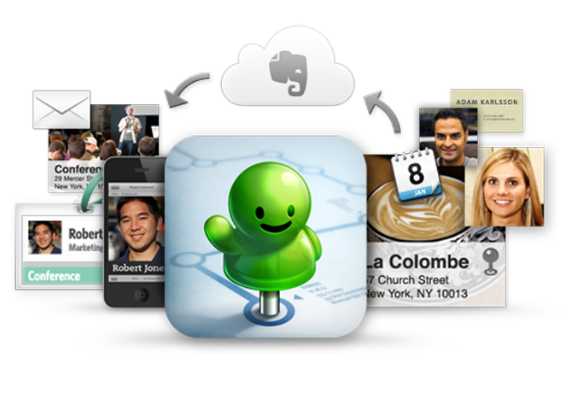 When you arrive at a trade show, it's really easy to lock up your car and wander in without a thought to where your car is. If it's a large car park or in a garage, you're not going to have too much fun later when your car is impossible to find. The solution? iCarPark. Using satellite, it helps you save exactly where your car is parked so you can head back to it later.
If you're in a garage, you can remember the exact level and spot, or if you're next to a meter it'll keep track of the time. More than one car? It'll keep track of multiple ones. It gives you walking directions to your car on your return and a display of how long is left till you get there.
Trade shows are great places for snapping photos, jotting down ideas and having it all in one place. One of the best apps to do this when you're on the move at a trade show, is OneNote. This comes free on all new Microsoft Devices and can be downloaded on any that don't have it.
Similar to a real paper notebook, everything can be categorized into sections that you create, and then separate notes as 'pages'. Photos can be taken and added within the interface, notes added about anything, web sites clipped and notes emailed to yourself. Perfect for categorizing things and taking pictures when at a show, you can share your notes with teammates too. Everything is synced between all of your devices for your peace of mind and ease of use.
Updated on June 19th, 2020