5 essential tips for taking your business virtual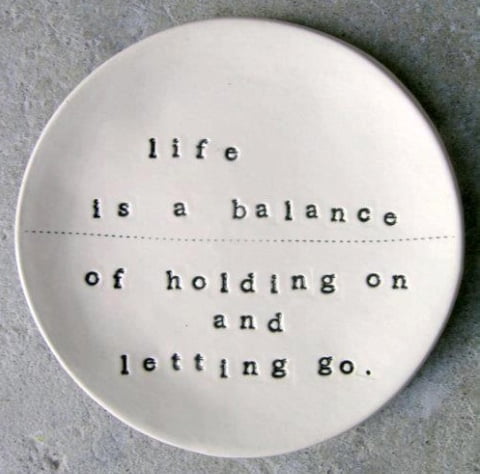 If you're thinking about making the leap and taking your business virtual, here are five useful factors that can help you make the most effective transition.
1.   Take your computer systems to the cloud
Working virtually is all about making the most of shared resources and it doesn't get more economical, efficient and reliable than cloud computing. Take your computer systems to the cloud and create instant back-ups of your essential documents, create easy-to-use online systems, and share software online using tools like Google Apps.
2.   Get a project manager
Hire a virtual project manager to take over the coordination of all of your on-going projects. They'll help your business transition from traditional to virtual, and they'll put simple yet effective systems into place to help your virtual staff stay on top of tasks.
3.   Outsource your receptionist
Working in a virtual environment doesn't mean that you have to give up tried-and-tested "traditional" business methods that work. Outsource your receptionist duties to a virtual assistant and let them deal with all of your inbound calls. They're friendly, professional and experienced – and they can handle all of your calls from customers, clients, colleagues or potential new business leads.
4.   Reduce your overheads
Going virtual allows you to reduce your overheads and re-allocate resources to grow your business in other areas such as marketing or re-designing your website. Outsourcing to virtual staff gives you on-demand staffing solutions on a pay-as-you-use basis instead of the traditional salary model, and working in a virtual environment eliminates the need for traditional office space and frees up valuable financial resources from corporate rental commitments.
5.    Get organised
It's important to implement systems and procedures from the get-go when you decide to go virtual. This will help you to save money, save time, and be more efficient to ensure business success. Get someone on board early on to provide support and assistance within organised systems and you'll find yourself one step closer to that ideal four-hour work week!
Updated on October 18th, 2022