3 Reasons to choose a virtual assistant company for 2013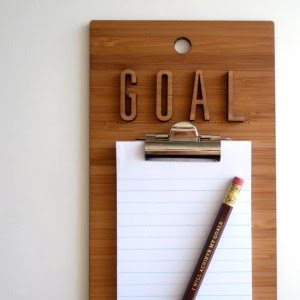 As the New Year approaches, you may be thinking about your new year resolutions. Here are some you might identify with:
–          Work less
–          Spend more time with family
–          Enjoy the work you do
–          Don't waste precious hours worrying about book-keeping
–          Get someone to help out in busy times
If this sounds all too familiar, you may also be considering hiring some additional helping hands to help lighten the work load in 2013, or help meet your New Year targets for your business. A virtual assistant can make the world of difference to any business – small or large – and what better time to refresh and renew your business than with the changing of the year?
A virtual assistant company is a great choice for any business operator; whether you run a multinational company or you operate an online store from your home. They're efficient, reliable and responsible giving you peace of mind wherever your business is concerned.
Here are 3 reasons to choose a virtual assistant company to help make your 2013 the best year yet!
1. They find the perfect virtual assistant for your jobs, whatever you need. They'll find the right person if you need someone to pick up the slack, or if you need some additional customer service gurus for the January sales, or even if you need to speak to someone who has technical know-how. Speak to your account manager, give them a brief, and let them do all the searching for you.  In addition, you get access to a strong network of industry professionals who all work with the same account manager so you can have the skills you need on demand when you want them.
2. Your virtual assistant will never miss a day of work. A virtual assistant company like Boldly will make sure that you're never left in the lurch if your virtual assistant can't make it to work for some reason. Power failure? Software issue? Personal emergency? No problem! Your virtual assistant company will assign another assistant to cover so that your work force never has any down-time. That means no sick days, no holidays, and no absenteeism.
3. They brief each assistant on your company so you don't have to repeat yourself.  Whether you're hiring someone for a few hours or an extended period of time, each time you hire a new intern, staff member or virtual assistant you will need to brief them on the company values and history. Working with a virtual assistant company eliminates this tedious work and allows you to concentrate on what's important to you without having to repeat yourself. They'll brief each new assistant, outline the particulars of each job, and all you'll need to do is fill in the details. It's like having your very own HR department with a specialist hiring team.
Isn't that what your company deserves for a prosperous and successful 2013?
Updated on October 18th, 2022