Easy Retention Hack: Say Thank You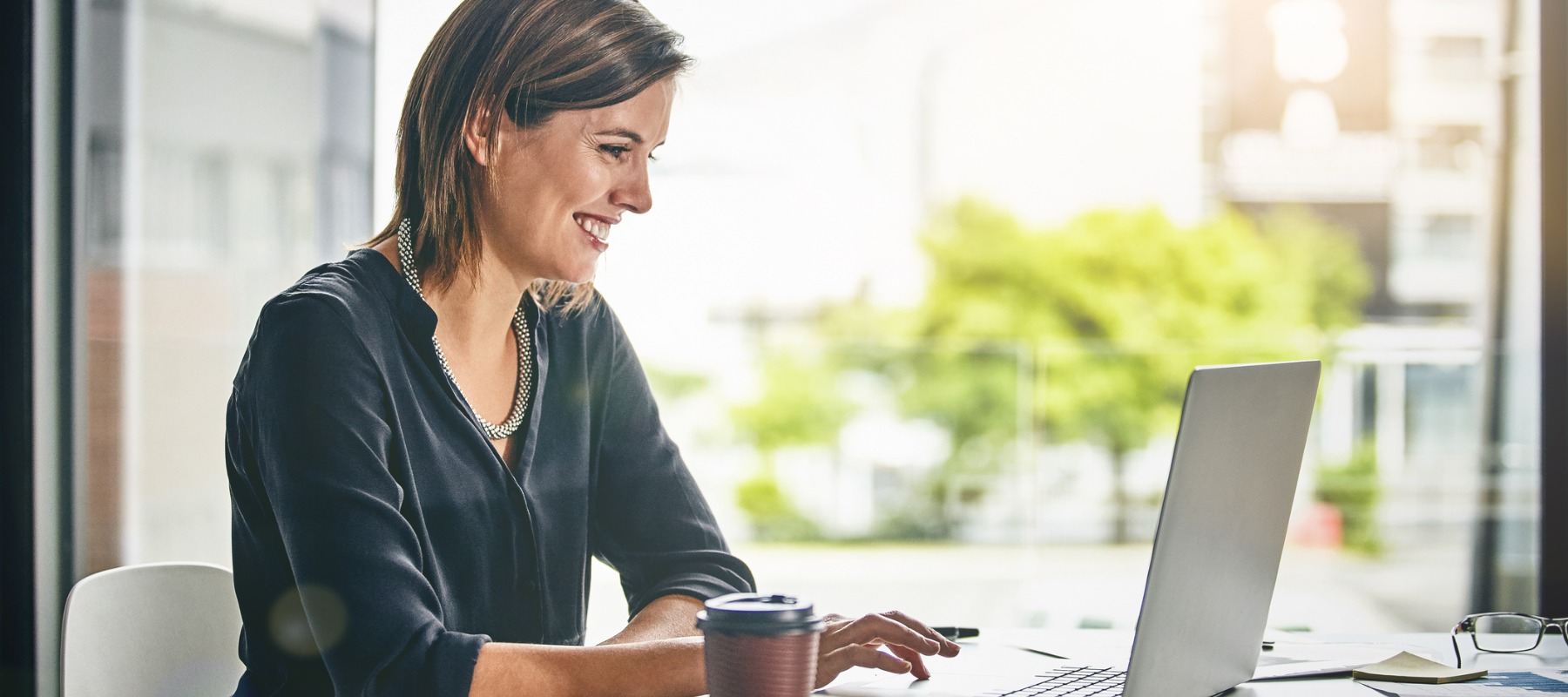 Gartner predicts employee turnover rates will jump 50–75% in the coming year.
We have seen two years of life upended, with many companies realizing the dust isn't settling where it used to. Now, to fill five openings you'll rotate through eight (or more) hires. And at any given time at least half of your team is fielding other options.
So, what's the strategy that keeps existing employees engaged while making sure your new hires stick?
The linchpin is shockingly simple: start saying "thank you."
This is about gratitude. Studies show that 75% of employees who don't feel appreciated will look for another job. As it turns out, building a culture of genuine gratitude is the ultimate retention hack.
Why Does Gratitude Work?
Gratitude is priceless. However, as organizational psychologist Adam Grant put it: "The point of gratitude is not just to feel it; it's to show it."
In a study, Grant and fellow researchers learned that even a simple expression of thanks by leaders made people more likely to go the extra mile.
A recent study revealed that:
93% of people who felt valued at work were more motivated
88% who felt valued were more engaged
Only 21% who felt valued said they'd be looking for a new job that year
That last statistic should catch your attention because it's the mirror of what Gartner warned. Instead of 75% heading for the door, over 75% of employees planned to stay because they felt appreciated.
When people feel appreciated, they willingly commit to doing more. They know they're valued as a person rather than feeling like a faceless cog in a corporate machine. We thrive when we have a deep sense of belonging and purpose. 
Gratitude also creates a buffer when times are difficult. (The last two years, anyone?!)
Studies have found that showing gratitude during the good times builds up the relationship "bank" so that when challenges come along, your team has more to draw on to get through.
Here are the brass tacks on expressing gratitude and bolstering retention (without increasing a single line item on your budget).
3 Simple Actions To Express Gratitude
Because gratitude isn't superfluous to success, simplicity is the best path forward.
Rather than stacking another item on your to-do list, you can look for opportunities to take these three simple actions:
Send a quick message.

Write one handwritten note, email, or message of gratitude per week. Schedule a recurring event on your calendar to send a note of gratitude. When consistent, this weekly five minutes will pay dividends in retention and productivity.
Be specific.

Insincere, check-the-box gratitude is painfully obvious. Instead, thank team members for specific things, telling them precisely how they helped or made you feel. 
Share the spotlight.

Add a personal note on your next meeting agenda to show appreciation for someone on your team (or the entire team). Share the spotlight of success with the people who make your success possible.
Gratitude doesn't have to become a chore. The key is to make it so easy it doesn't fall through the cracks with your already overflowing schedule.
The Bottom Line On Gratitude
Leaders who can grasp—and genuinely express—gratitude understand the engine that moves their organization.
You know you have a culture of gratitude in place when your team sticks around and output is excellent. This generates real results beyond warm fuzzies.
"Every day we take the time to recognize and acknowledge the things that our team does by showing that we care, and that we appreciate them," said Sandra Lewis, CEO of Boldly. 
"We offer subscription staffing, and last week one team member went out of her way to provide backup for a colleague. It was a real stretch for her! We surprised her with a gift card to express our gratitude.
"When you make gratitude a practice, your team feels valued. That, in turn, creates retention. In fact, according to Great Place To Work, the average tenure of the Boldly team is 2-5 years, which is something to brag about in our field!"
Our words speak gratitude, but our actions speak louder. It's in the culture, not tacked to the surface. 
Saying "thank you" isn't a cheap trick to get someone to stay on another day. Understand that gratitude is a basic human requirement. Once that makes sense, so does making it the foundation of your culture.
Published on September 6th, 2022