How To Get A Top-Flight Executive Assistant For 2022
(No Matter How Hard The Hiring Market)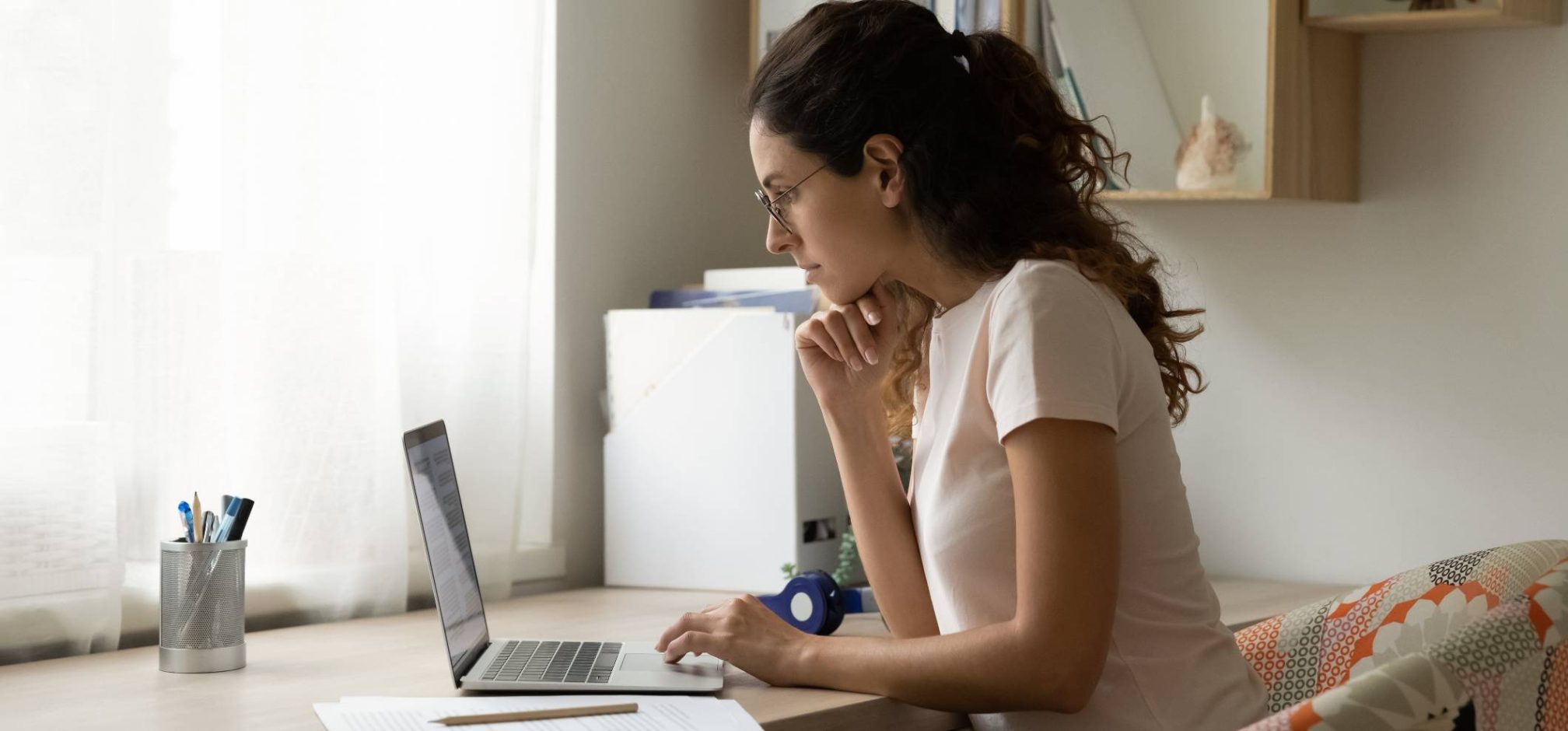 How's recruiting working out for you?
One of our clients, a senior director of a large financial services company, recently told us, "your executive assistants are significantly better than we can hire directly." He remains nameless for fear of being lynched by his own HR manager!
There's no avoiding it—the hiring market has changed dramatically in the last two years.
Norms have been completely thrown on their head. Employees want to work remotely, craving a new level of flexibility, while companies are finally realizing the many advantages of having remote workers. 
Of course, agreeing that there are advantages to remote workers doesn't mean hiring remotely is easy. Hiring has always been a challenge; the remote component bumps that up a notch. 
In fact, remote hiring can actually be more difficult when you're looking at people who are out of state. How do you find the right people? How do you know who you can trust to hire when they're remote? How do you adjust your current hiring process to adapt to remote workers? And keep in mind you're still dealing with a challenging labor market; the competition for top-quality executive assistants is fierce so you can add that to the pile.
When it comes to remote hires, large companies are looking for new alternatives. They still want top-level executive assistants, but need another way of going about it.
Premium Subscription Staffing is the game changing response to that need, because traditional hiring is so yesterday.
Why Traditional Hiring Takes So Long
Traditional hiring gets a bad rap, but in today's world, it deserves it.
A recent LinkedIn study sheds a little light on the problem of hiring. Depending on the industry or position, hiring takes around a month or more. You're dealing with recruitment, job listings, responding to applicants, vetting candidates, interviews, and then second or even third interviews.
In the past, when the job market wasn't as tight as it is now, hiring could take up to three months. And the larger the company is, the longer the hiring process takes.
There's more to hiring than ending the final interview and announcing "you're hired!" of course.
There's employee onboarding and training, which costs upwards of $1200, along with equipping them with the tools they need to do their job. There's the time it takes for a new hire to become fully productive (about 12 weeks). We don't even want to talk about the cost of turnover when a new hire doesn't work out (which ends up being 25% of new hires).
Overall, a new hire can cost $4000 or more, and the process of hiring takes up about 15% of your HR expenses.
Hiring is time and money, on a never-ending loop it seems.
Busy executives in need of top-tier assistants don't have the luxury of wading through the hiring process. Or perhaps they don't quite need a full-time hire yet, and hiring for the few hours they do have a need to cover seems counterproductive when considering the time and cost ratio. The easiest solution is to simply delay hiring and try to make do, to kick the hiring can down the road and save yourself the trouble and the money, right?
There's a cost to that, too.
Small and medium-sized businesses can experience measurable revenue loss when they put off hiring. What's the average revenue an employee brings in at your company? The delay in hiring (including the days it takes to make it through the hiring process) is costing you a specific amount. Add in what your own time is worth, plus the time you're spending doing things an assistant could be doing, and you really see a dark picture. 
A delay in hiring is lost opportunity, lost growth, and lost money.
Wouldn't it be nice if you could just call HR and ask them to set you up with an executive assistant within a few days? Because that's what your need is. But as that senior director told us, HR isn't always able to pull it off, at least not with the high-level executive assistant we're talking about.
But because of premium subscription staffing, we can make it happen.
Premium Subscription Staffing Is A Strategic Advantage
Subscription TV, food deliveries, dog treats, insurance—just about every product or service has found a way to become subscription-based. In a subscription-focused world where we pay as we go and only pay for what we need, premium subscription staffing makes sense.
Instead of hiring talent, you subscribe to talent.
We find the talent and do the hiring. That's on us. 
We've recruited, sifted through tens of thousands of applicants, vetted candidates, and chosen only the best to hire as our employees (many of whom worked for Fortune 500 companies). We take care of benefits and payroll. We have our own company culture, and each person is part of our team so that they have no stress about where their next client is coming from. 
You don't have to worry about the quality of the candidate. You don't have to worry about compliance with state or federal laws regarding employees or independent contractors. You don't have to worry about payroll and benefits. They're our employees that you're subscribing to. 
Instead of a month of interviews and $4000+, you can give us a call and get matched up with a "ready to be assigned" executive assistant who has 10-15 years of experience at top companies. From the time you contact us to having a new executive assistant fast-tracking your growth, it's only a few days.
Months vs. days. That's incredible.
You'll still get the quality of executive assistant talent you need. And even better, we take the time to make sure you're matched with someone who has the right experience, skills, and work style to make the partnership work.
Each month, you pay a subscription fee to us. When you need to change the amount of hours you need your assistant to work with you, it's easy to dial your subscription fee up or down to reflect that need.
Using premium subscription staffing is a no-brainer in terms of measurable cost and time savings. But that also means it's a strategic advantage for companies who embrace it. Not only do they reap the time/cost reward, but they are tapping into incredible talent that they might not have been able to access through their own recruiting and HR network.
When you stand at the edge of growth and opportunity, the first one to take the leap wins. You're just one conversation away from making that happen.
Topic: Remote Executive Assistant
Updated on December 19th, 2022